Major bank targets non-advised in new SMSF launch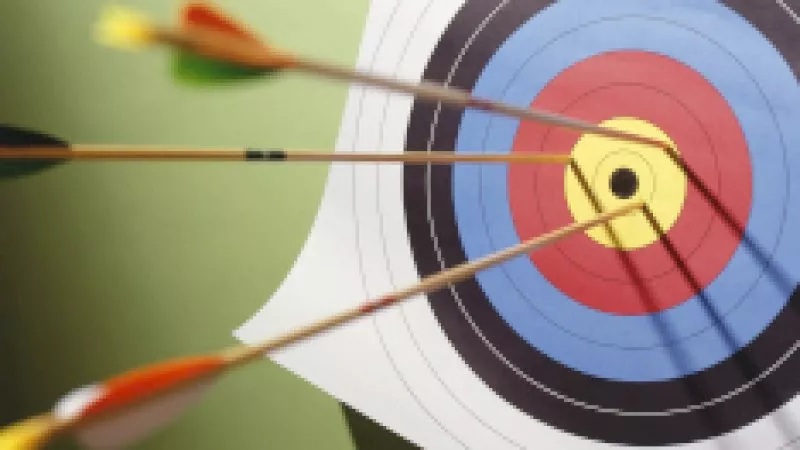 One major bank has partnered with Heffron SMSF Solutions to launch a new establishment and administration service for mid-level SMSF investors.
NAB's online trading platform nabtrade and Heffron SMSF Solutions have launched an establishment and administration service for SMSF investors called the SMSF Establishment Service.
The SMSF Establishment Service will provide a comprehensive end-to-end service, complete with ATO registration, ABN, tax file number, and cash and trading accounts, as well as ongoing administration.
Heffron SMSF Services co-founder Meg Heffron said there was a gap in the market for services in-between the basic offerings and bespoke high-end offerings.
"You can get super cheap and basic SMSFs and there are plenty of people who are very happy with that. But there is also a group of people who want more but don't necessarily want the highly bespoke accountant style," Ms Heffron told SMSF Adviser. 
"So I think the spot we're hitting is between bespoke and super cheap."
Ms Heffron said nabtrade and Heffron SMSF Solutions will work together to make the process of establishing and managing an SMSF easier.
"A lot of people, when they get into SMSFs, are focused on the fact that it's going to be very, very hard and one of the things that people find hard first up is there's a whole lot of stuff that you've got to do," she said.
"Nabtrade are doing a lot of heavy lifting in terms of educating people as they go on their journey towards having an SMSF. Then at the point where the client decides they do want one, they're electronically handed over to Heffron and we set it all up for them."
"Then we handle the ongoing administration, tax and accounting."
NAB's general manager of self-directed wealth Nathan Walsh said it comes down to making life easier for investors.
"We know how much of a burden compliance and paperwork is for investors," Mr Walsh said.
"We want to not only make it easier for investors to set up and administer their own fund, but also to create more value for customers."