Total SMSF assets jump to $622bn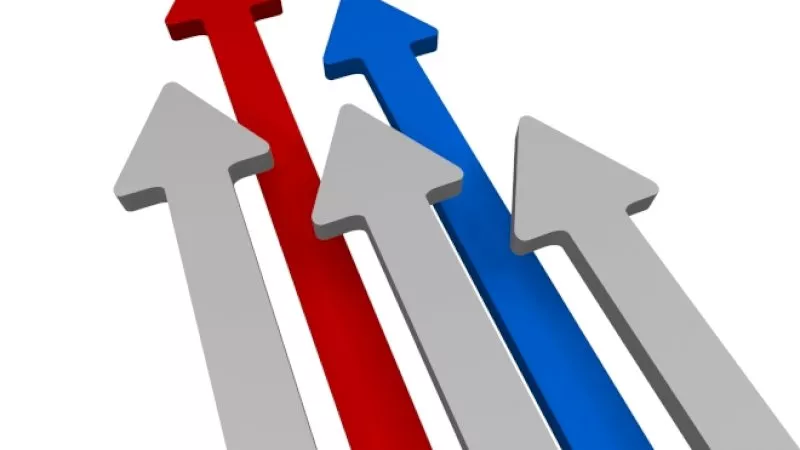 The SMSF sector is seeing continued growth, with the number of SMSFs increasing by 31 per cent in the five years to 30 June 2015 and the total value of assets rising to $622 billion, according to the latest ATO statistics.
The ATO Statistical Overview 2014/15 Report for SMSFs indicated that SMSFs experienced a return of 6.2 per cent over the 2014/15 financial year, bringing total assets up to $622 billion at 30 June 2015.  
ATO assistant commissioner Kasey Macfarlane said the annual overview data shows that the sector continues to grow with positive returns on assets and increasing fund and member numbers.
"SMSFs account for 99.6 per cent of all superannuation funds and 29 per cent of the $2.1 trillion in total superannuation assets in Australia," said Ms Macfarlane.
The statistics also indicate a decrease in the median age of new members in newly established funds.
"In 2015 the median age was 48 years compared with 55 years in 2011. This tells us that more trustees are entering the SMSF sector at an earlier stage in their working life than in previous years," she said.
Ms MacFarlane also noted that while the overall growth rate of assets over the last five years was 21 per cent, female members grew their balance at a higher rate than their male counterparts at 24 per cent and 17 per cent respectively over the last five years.
SMSF Association chief executive Andrea Slattery said the 24 per cent growth rate in the average balances of women was a positive development and further evidence that women are becoming far more involved in their SMSFs.
"It's also a cue to SMSF specialists that there is a growing market of female trustees and members who are looking for advice as they become far more hands-on," said Ms Slattery.