3,000 accountants still undecided on licensing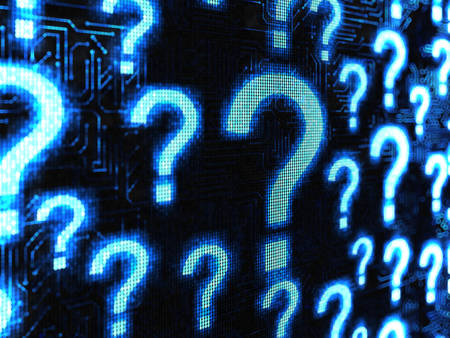 An estimated 20 to 30 per cent of all accountants are still undecided on what they should do in relation to licensing, with one licensing provider still speaking to thousands of accountants.
Speaking to SMSF Adviser, Merit Wealth accountants services director David Moss said he is still speaking to around 3,000 accountants who are undecided on whether they will become an authorised representative under limited licence, or continue to remain unlicensed.
"A lot of them have called the bluff of the financial planning industry and the scare date of 30 June 2016," said Mr Moss.
"A large proportion of accountants have said well if I want to give advice I have to be licensed, but if I just shut my mouth for now then I can think about it for a few months until everything settles down, and I can get a better handle of what everyone else is doing."
A lot of accounting firms are using the Christmas break to think about their decision, he said.
"There are around 10-15,000 different SMSF firms, partnerships and sole practitioners out there and a big portion of them are still waiting," Mr Moss said.