Non-major bank raises interest rate on SMSF loans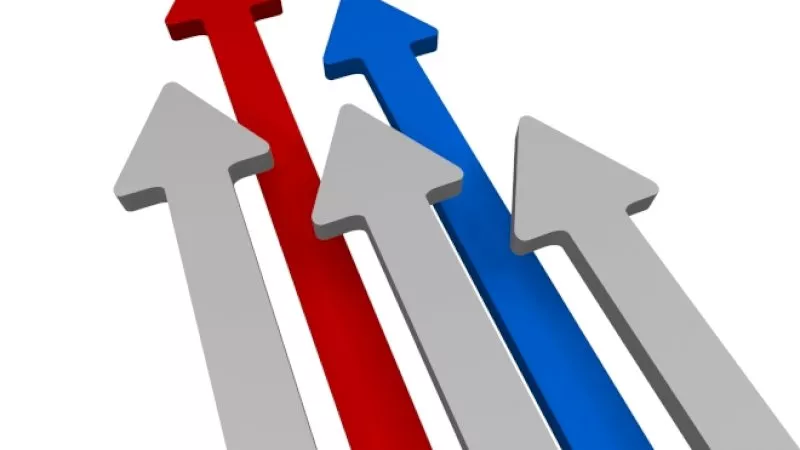 In line with some of the other interest rate hikes in recent weeks, a non-major bank has increased the variable interest rate for loans to SMSFs.
AMP increased the variable interest rate for the AMP SuperEdge loan 15 basis points to 5.72 per cent per annum.
The AMP SuperEdge loan is for SMSFs looking to borrow through their fund to invest in residential property.
AMP said the changes are effective in January for new and existing customers.
Across the board, AMP Bank announced an increase to variable interest rates on residential investment loans of 15 basis points, effective 6 January 2017 for new customers and 9 January 2017 for existing customers.
The AMP Professional Pack Home Loan variable interest rate for investor loans $250,000 and above will increase from 3.99 per cent to 4.14 per cent per annum.
There are no changes to variable interest rates for owner-occupier loans.
AMP Bank managing director Sally Bruce said the group remains focused on supporting its customers with competitive interest rates.
"Changes to our home loan rates take into account increasing wholesale funding costs and the need to maintain a balanced portfolio in line with regulatory guidelines," she said.