ATO's major online outages hitting SMSF sector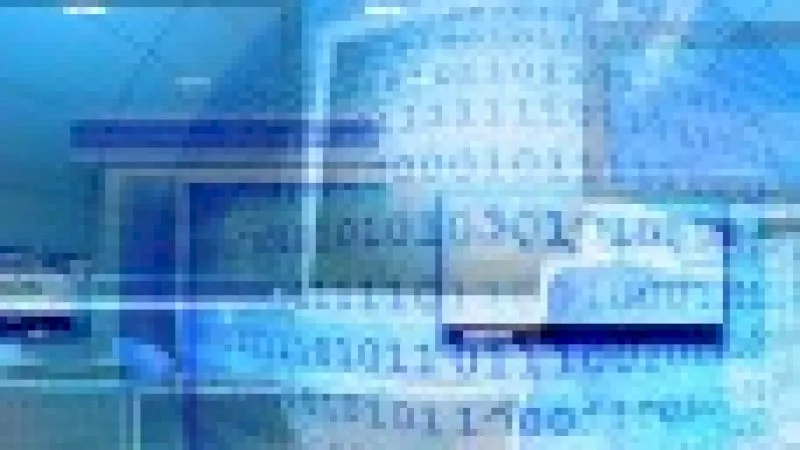 Tax agents are being warned that data accessible via the Tax Agent Portal may not be up-to-date, as segments of the SMSF community suffer following major outages across the ATO's online systems this week.
The ATO is experiencing significant issues with its online systems, resulting in major outages affecting its official website, the Tax Agent Portal, BAS Portal and Business Portal.
The ATO told tax professionals it still has a "significant" amount of work to do to stabilise its systems.
"As we perform this work, you may experience intermittent issues using the portals over the next few days. You can help by restricting your use of the portals to essential work only. If you have trouble accessing the portal, try again later," the tax office said.
Information displayed on the portals may not be current, as the ATO is still in the process of restoring data.
"Please be assured that no data has been lost and that up-to-date information will be displayed as we complete the data restoration," the ATO said.
Segments of the SMSF sector, such as auditors, may struggle to meet their regulatory deadlines, with e-SAT experiencing lengthy outages this week as well.
"Under the auditor contravention reporting guidelines, SMSF auditors are obliged to lodge the ACR within 28 days of completing the audit," Super Auditors director Shelley Banton told SMSF Adviser.
"Many SMSF auditors will issue their report and then request if there is any additional information regarding the breach. This provides SMSF trustees with the opportunity to rectify a breach, or at least put in place a plan to rectify it, prior to lodging. There may also be other documentation found during that time which changes the dynamics of the ACR," Ms Banton said.
"We leave ourselves a week's grace which is generally enough time to allow for unforeseen circumstances, such as an e-SAT outage. SMSF auditors who run closer to the 28 days may struggle to comply with the reporting requirements when the outage is for an extended period."