SMSF software provider claims major milestone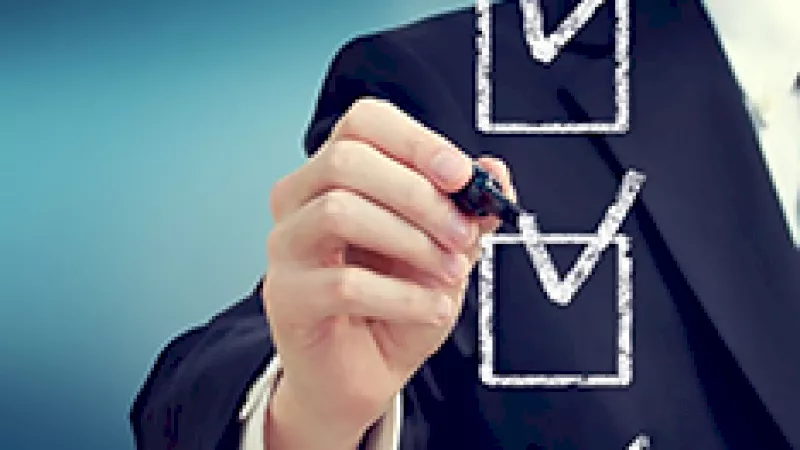 A major software provider has announced it recently passed a key milestone – servicing more than 2,000 SMSF administrators.
BGL managing director Ron Lesh says the milestone came on the back of recent significant growth.
"Simple Fund 360 has experienced over 400 per cent growth with record numbers of funds and clients committing to the platform each month," Mr Lesh said.
Highlighting the need for software providers to stay ahead of the curve, Mr Lesh attributed the success to the company's commitment to technological, which includes the integration of big data filtering, key partnerships with firms like CoreLogic and a strong data feed offering.
"A number of industry experts have talked this year about the need for many software suppliers to re-platform, [whereas] BGL platformed with Amazon Web Services from day one," Mr Lesh said.
"Today, over 100 firms with 12,500 companies are benefiting from the incredible automation and integration CAS 360 provides.
"By the commercial release of CAS 360 in early 2017, there will be over 200 firms with 25,000 funds loaded on the software."