SMSFA chief exec steps down from uni board role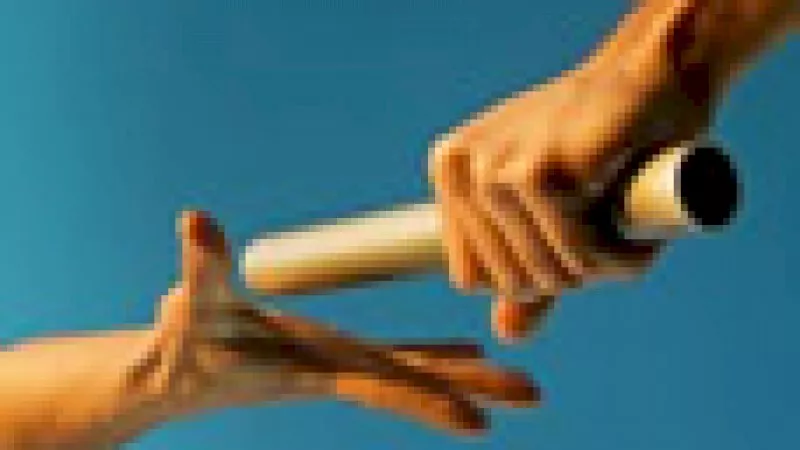 The SMSF Association's chief executive has stepped down from the board of the International Centre for Financial Services, and has announced who her replacement will be.
Andrea Slattery, managing director and CEO of the SMSF Association, stepped down from her role on the board after 12 years of service.
ICFS director David White said that Ms Slattery had been "a highly valued member of the ICFS advisory board since its inception, being instrumental in the centre's core objective of bringing together universities and industry to develop high-quality research".
"She was influential in initiating SMSF research and education that supports the SMSF profession as well as providing much-needed cash and 'in kind' support to fund a number of relevant government-sponsored research projects," Mr White said.
"Her vast industry knowledge and extensive networks across the private sector and government have been critical in helping ICFS achieve its goals."
Ms Slattery's successor will be Jordan George, head of policy at the SMSF Association where he has been for the past five years, after working for four years in various roles in the Treasury department.
"We are also thrilled to have Jordan join the board," Mr White said.
"His deep understanding of superannuation policy, in particular, will be a bonus for the centre."
Meanwhile, Ms Slattery said she was "delighted to be leaving the centre in such a positive position, well equipped to continue its significant international and national research and education programs".
 "As Jordan's mentor, I am confident that with his knowledge, expertise and commitment, he will be an invaluable board member," she said.
The board's role is to advise the ICFS on its activities, assist in fundraising and support for research projects, provide a communication channel between the ICFS and the financial services industry and enhance the scope and quality of the centre's activities.