Spike reported in scrapped SMSF auditors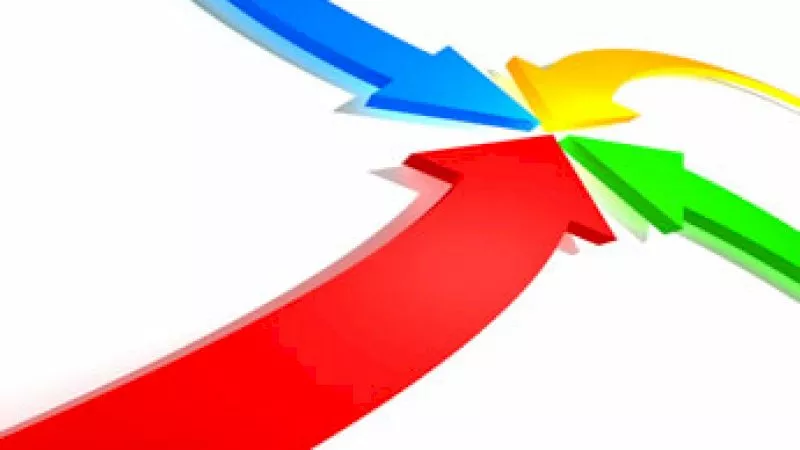 The latest licensing and registration figures from the corporate regulator show a spike in cancellations of SMSF auditor registrations in the last six months.
ASIC yesterday released Report 503: Overview of licensing and professional registration applications, for the reporting period of January to June 2016.
Within that time, ASIC registered 125 approved SMSF auditors, received withdrawal requests from 69 applicants and cancelled the registration of 124 SMSF auditors.
In the previous reporting period of July to December 2016, ASIC approved 71 SMSF auditors and cancelled the registration of 62 SMSF auditors. Forty-nine applications were withdrawn.
In this current reporting period, ASIC did not refuse any applications for registration as an SMSF auditor.
Overall, the number of approved SMSF auditors has stabilised since auditor registration was introduced in 2013.
In the same report, ASIC also issued another warning to accountants giving SMSF advice without an appropriate AFSL.
"Providing unlicensed financial services is a criminal offence. If we become aware of accountants providing unlicensed advice, we may take regulatory action," the corporate regulator said.