ASIC hits out at SMSF sector over resource drain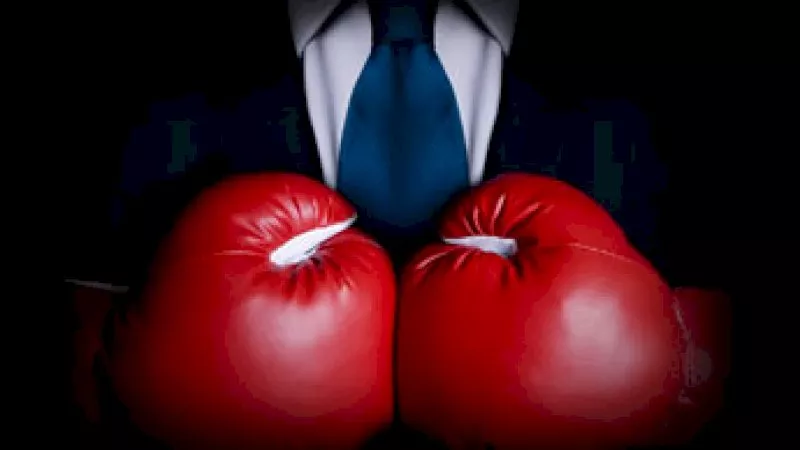 ASIC believes its licensing and professional registration services will be hindered due to the late influx of licensing applications, and has provided an estimated timeline for approval of outstanding applications.
ASIC commissioner John Price says the late flood of applications from accountants who want to give SMSF advice is "disappointing", and the backlog has strained the corporate regulator's ability to deliver other services.
"This late influx of applications was disappointing to say the least, especially given the extensive publicity around the need to lodge the applications early and the generous transition [period]," Mr Price said at the Institute of Public Accountants' NSW and ACT Conference in Sydney last week.
"Unfortunately, the large number of applications coming in at the end does affect our ability to service other licensing and professional registration requests."
ASIC received more than 1,100 licensing applications, and of that 758 applications (almost 70 per cent) were lodged in the last four months of the transition period, with 443 (almost 40 per cent) lodged in the last month.
Mr Price said the extra resources allocated to deal with the licensing applications had been depleted.
"We were provided with extra funding from government to deal with the number of licensing applications coming through," he said.
"When that funding was provided, the government department that gave the money to ASIC made the logical assumption that actually everyone will apply well before time, and as a result the extra funding we received to process the licensing applications essentially finished on the first of July."
Mr Price said ASIC had around 377 licensing applications left to assess.
Given the volume of these applications and the large number that do not have all the information required for ASIC to make a decision, Mr Price said the corporate regulator was likely to have "some of these applications on hand for some time".
"We're working hard to asses these applications and we've re-assigned staff from other matters to this task," he said.
"We're aiming to complete all of the applications lodged before 30 June, 2016 by the end of March next year."