Basic failings seeing SMSF auditors scrapped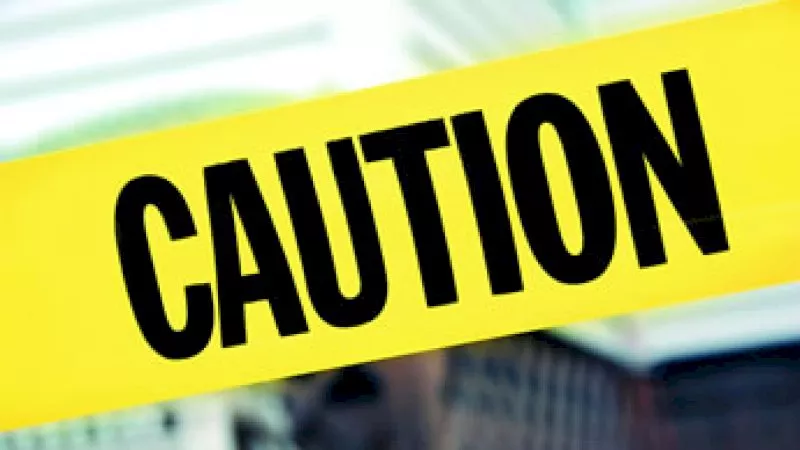 ASIC has issued another warning to SMSF auditors who have yet to supply basic information to the corporate regulator, with cancelled registrations looming for those who fail to act soon.
ASIC commissioner John Price says hundreds of SMSF auditors this year failed to respond to their compliance letter obligations as a result of out-of-date contact details.
"Recently, ASIC issued over 800 auditors notices that they've not met their annual compliance obligations, and that they face cancellation of their registration," Mr Price said at the Institute of Public Accountants' NSW and ACT Conference in Sydney last week.
"After we issued those notices, 626 people responded to our concerns."
Mr Price said the remaining 185 who did not respond were sent a final warning letter, to which 133 auditors responded.
Those who fail to respond risk falling foul of their compliance obligations and could lose their SMSF auditor registration.
"The program highlights the importance of meeting their ongoing obligations to provide up-to-date contact details to regulators," Mr Price said.
"If you don't update your details, you may miss lodging your compliance certificate, and that may lead to your registration being cancelled." 
Mr Price said the compliance statements were an important part of the regulatory framework, especially as they provided "vitally needed information for ASIC and the ATO for the overall health of the sector". 
He said any change of details needed to be updated within 21 days of the change period.