Wave of accountants tipped to expand SMSF services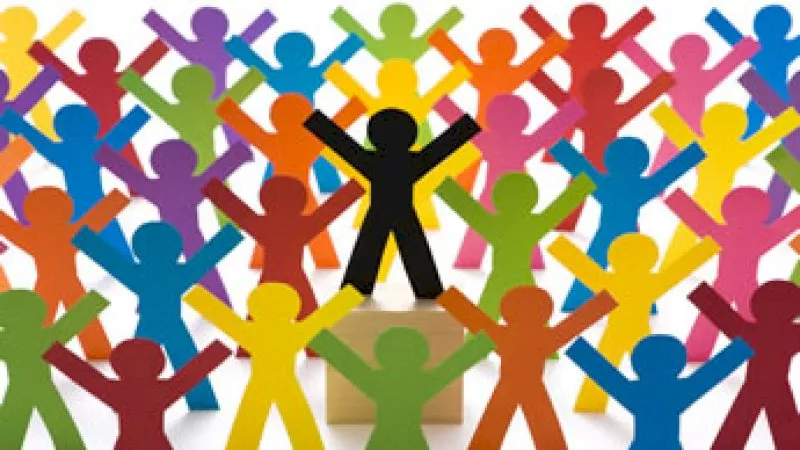 Although accountants have been slow to fulfil their SMSF licensing requirements, research from Investment Trends shows they are set to ramp up their offerings in the long term.
Overall, accountants' move into the AFSL environment has been slow, falling significantly short of market expectations.
For those who have chosen to obtain their own limited licence, hundreds are still waiting on ASIC's approval after not meeting the soft lodgement deadline of March 1 this year.
Most who have already sorted their licensing arrangements have opted for the authorised representative route, and many are still in the process of choosing a licensee to align their practice with.
Despite the slow start, it seems accountants are bullish on their growth prospects in the SMSF space. Director at Investment Trends, Recep III Peker, told SMSF Adviser that recent research shows that of those accountants looking to get a limited AFSL, 30 per cent of stated they plan to get their full licence eventually.
A further 17 per cent said they were undecided, which Mr Peker noted could translate into more accountants moving towards a full AFSL.
Only 18 per cent of those accountants intend to provide just SMSF establishment, wind up, contribution and withdrawals advice.
The rest have intentions to advise on borrowing, investment strategy and estate planning for SMSFs eventually.
"Accountants understand that the composition of the revenue they derive from SMSFs is changing," Mr Peker said.
"The general direction of these numbers indicates that accountants are acknowledging that business models are changing," he said.
"The opportunity is huge, because 272,000 SMSFs have no accounting relationship aside from auditors.
"SMSF investors, most of which have unmet advice needs, turn to accountants with their advice needs because they trust them the most.
"There is a distinct and large opportunity for accountants to understand these needs and position their services to be relevant to them."