Tackle super reforms now, SMSF practitioners told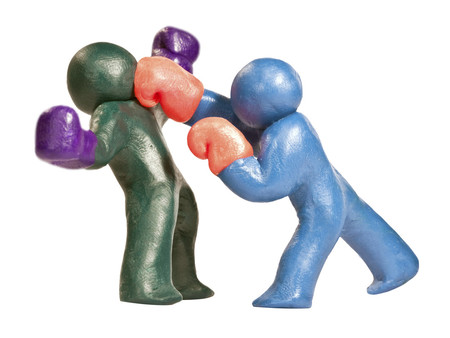 With many of the superannuation reforms requiring complex changes to systems and processes, SMSF practitioners have been warned about the risks of waiting until May to address the new legislation with clients.
In light of the new super reforms passed through Parliament, the SMSF Academy's Aaron Dunn says before 30 June next year, SMSF practices will need to review reporting processes, determine where licensed advice will be required, decide how changes will be reviewed and monitored, and determine opportunities for clients.
Mr Dunn said SMSF practitioners should therefore be taking a holistic approach with these changes and set out a plan now for how they will address them.
"If you just keep working, head down, doing what you're doing at the moment, then before you know it, it's going to be the 15th of May – lodgement season will basically be done and you're going to have six weeks to try and get everything done," he said.
"Given the amount of work that would need to be done around the reforms for adjusting non-concessional contributions through to adjustments where they are greater than $1.6 million, you really need to take a bit of a helicopter view to what's going on and map out a process of how to tackle the issue."
Mr Dunn said planning at an earlier stage will also help SMSF practitioners to identify opportunities for clients.
"These sorts of business opportunities don't come along that often," he said.
"I think there's a real need over the next month or so to really sit down and understand what the next six months are going to look like, what opportunities actually sit within the business for the remainder of the financial year and 30 June, and then how things need to change as we move into the new reforms from 1 July 2017."