SMSF platform adds e-signature capability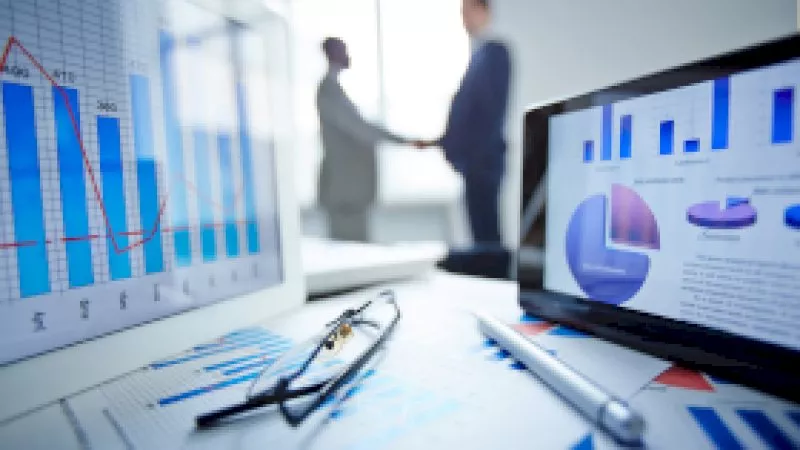 One SMSF platform has implemented an e-signature service in an effort to speed up traditional, paper-based processes associated with SMSF advisory services.
Fintech start-up ASAP's eSignLive e-signature will allow the process of 'onboarding' a client to be completed in under a day, as opposed to a number of weeks with paper-based processes.
"ESignLive ensures that the whole client onboarding process with ASAP is as streamlined and effortless as possible – for both accountants and their clients," CEO of ASAP Jim Hennington said.
"At the same time, this is a highly regulated and paperwork-heavy industry and eSignLive provides us with the necessary levels of authentication, security, legality and auditability we need for compliance."
ESignLive President Tommy Petrogiannis said the implementation of e-signature will allow accountants to focus on the "important part" of the financial process by "keeping the time and effort spent on administrative tasks, like chasing clients and staff members for signatures, to a minimum".
"We are seeing an increasing uptake for our e-signature solutions in the Australian financial services sector, both with traditional financial services firms undergoing significant digital transformation programs and fintech start-ups like ASAP disrupting the industry with innovative solutions that can be delivered at scale," he said.