Spooked investors warned off panic-selling bonds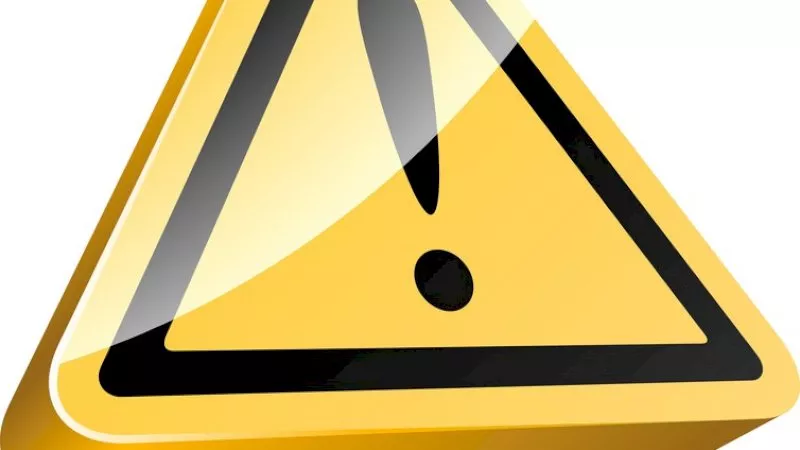 One international fund manager has moved to placate bond investors, including SMSFs, following the recent sell-off in US and Australian 10-year treasuries.
Vanguard Australia head of investment strategy Jeff Johnson spelled out a clear message for investors: "Don't throw out your bonds with the bathwater."

Mr Johnson said he is concerned panicked bond investors will react to the recent spike in US and Australian 10-year yields by selling down their bond portfolio.

But doing so could end up damaging investors' portfolios by reducing the diversification benefits of bonds, he said.

"While bond prices have been falling [in the past few weeks], stocks are up 5-6 per cent. So diversification is working within investment portfolios," Mr Johnson said.

"The same things happened in January/February this year when stocks were way down amid concerns about China and then Brexit. Stocks were down and bonds were up," he said.

Despite the sharp rise in 10-year yields following Donald Trump's victory in the US presidential election, 10-year yields are still below the levels January 2016, Mr Johnson said.

As a result, investors who have held bonds as part of their portfolio since 1 January 2016 are still up between 3 and 5 per cent, he said.

Furthermore, falling bond prices mean higher yields – something that income-hungry investors have been calling out for, Mr Johnson said.

"For an investor with $250,000 in their account, an 80 basis points increase in yields means they should earn an extra $2,000 a year," he said.

Mr Johnson acknowledged that markets are clearly repricing for inflation risk given the pro-fiscal stimulus policies of President-elect Donald Trump.

But long-term structural factors, namely weakening demographics and high debt levels, mean that there is likely to be a ceiling on inflation pressures over the longer term, he said.

As a result, a crash on bond prices is unlikely, Mr Johnson said.

"We don't see [a crash]. We think those structural drivers will continue to restrain economic growth," he said.

"It's expected to be low, we're not calling for a Japanese-style period of secular stagnation. Rather, just a continued modest global growth environment with low rates continuing into the future."