Labor stands firm on opposition to catch-up contributions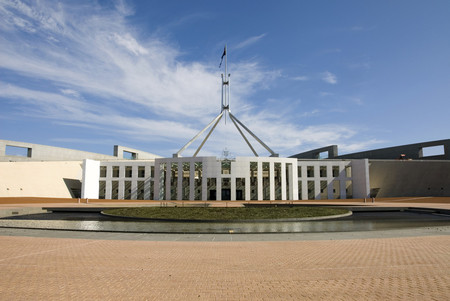 Labor senator Katy Gallagher says the ALP will continue to reject the proposal of catch-up contributions which do little for women and "predominantly benefit men".
Senator Gallagher told the FSC BT Political Series Breakfast in Sydney that Labor was opposed to two of the proposals, including the catch-up contributions, because they would result in new government spending to the tune of $3 billion over a ten-year period.
"We don't think at a time where the budget is at the state it is, and we're looking to refine some of the superannuation tax concessions, that it's the time to open up new tax concessions. Particularly if the evidence shows that the catch-up contributions will not attract benefits for the people that the government said it is," she said.
Senator Gallagher said the catch-up contributions were sold as something that would help women who have fragmented time in the workforce.
"Whilst Treasury haven't done any gender analysis on the measure, evidence from other experts suggests it wouldn't be women who would benefit from this, it would predominantly be men who are on higher incomes who have the capacity to put that money into super," she said.
Ms Gallagher also confirmed that the government has agreed to refer the draft legislation for the objective of superannuation to a committee inquiry and delay passing the legislation until at least February next year.
"It seems to me that we should at least attempt to get a broad political consensus on what the objective should be before an objective is legislated. I don't know if that's possible but we need the time to get it right."
Ms Gallagher said many people have told her that they would prefer to have no objective of super if nobody can agree with the one the government has.
"In terms of the objective of super, I have sought the agreement of the government to refer this off to a committee," she said.
"So my own view is, let's get it right. The government agreed to carve that legislation off and it will go to a committee inquiry and we'll be able to have that discussions and it's due to report in February of next year."