Adviser banned over suspect super switching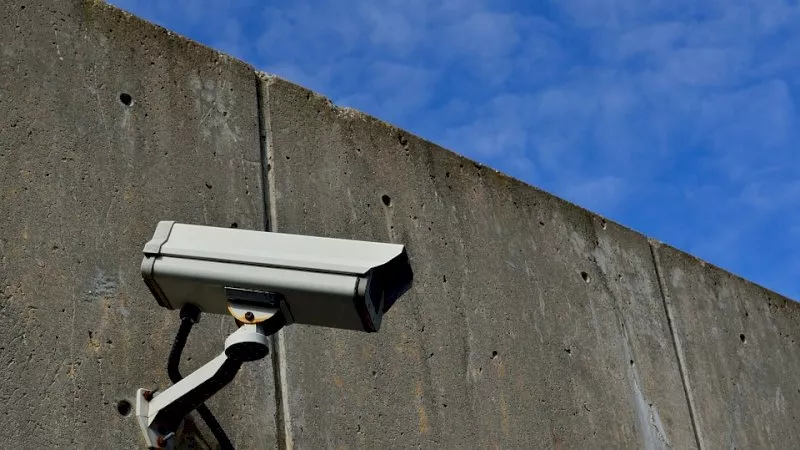 A financial adviser has been banned from providing financial services for five years after an ASIC review found that he had failed to provide appropriate advice to clients about switching super funds.
Financial adviser Stephen Beckton recommended his clients change superannuation and insurance products where there was little benefit, but significant cost to the client, so he could receive increased adviser fees and commissions from insurers, ASIC said in a statement.
The corporate regulator found that Mr Beckton failed to act in the best interests of his clients, provide appropriate advice to his clients, accurately disclose the fees associated with his advice, and put the interests of his clients before his own when he knew there was a conflict of interest.
"Financial advisers must put their clients' interests ahead of their own," ASIC deputy chair Peter Kell said.
"Super switching that provides little benefit to the client but is very profitable to advisers is clearly unacceptable."
The banning will be recorded on ASIC's register of financial advisers.
Mr Beckton has the right to appeal to the Administrative Appeals Tribunal for a review of ASIC's decision.