New licensees warned on labelling risks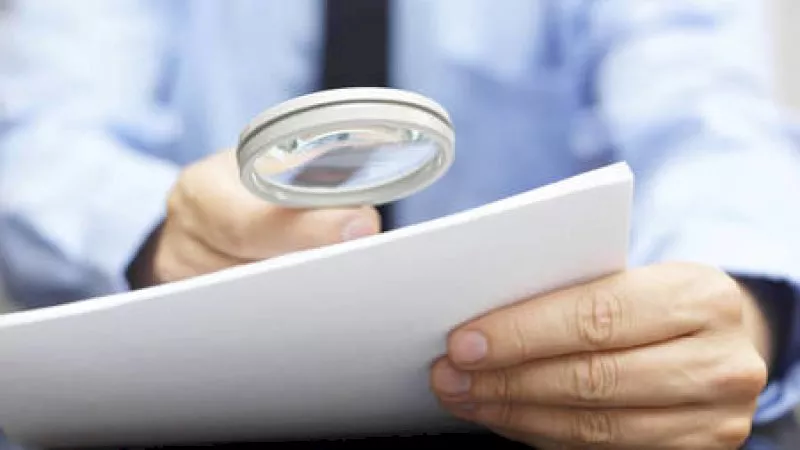 Many accountants hoping to trade under the label of independence as part of the new SMSF licensing regime have been advised otherwise by an industry lawyer.
Last month, ifa reported that the corporate regulator will be seeking external legal advice to determine whether it should prohibit firms from calling themselves 'independently owned', unless they meet the Corporations Act definition of independence.
Regardless of that outcome, advisers should stay away from the term, director of Sophie Grace Compliance and Legal, Sophie Gerber, says.
"Even if ASIC gets legal advice saying that it is difficult to protect the term – or they can't get the protection of the term through Parliament and into the Corporations Act – they still have the capacity to use the 'misleading and deceptive' conduct provisions, which are very difficult to refute," she told ifa.
"It would come down to a legalistic interpretation of whether it was misleading or deceptive. I would encourage my clients not to use [independently owned] at all."
Ms Gerber added that ASIC's move to protect 'independently owned' is likely a response to previous advice scandals.
"I think at this point, with everything that has happened in the space, unfortunately financial planners are going to have to accept some sort of regulation to clean up what's gone on in the past," she said.
In October, ifa reported that ASIC had penalised Findex for using the words 'independent' and 'non-aligned' on its website.
A Findex spokesperson later told ifa that the company had only described itself as independently owned and non-aligned in order to convey that its business is majority owned by management and staff, and not by a bank or other financial institution.