Former Gold Coast company director jailed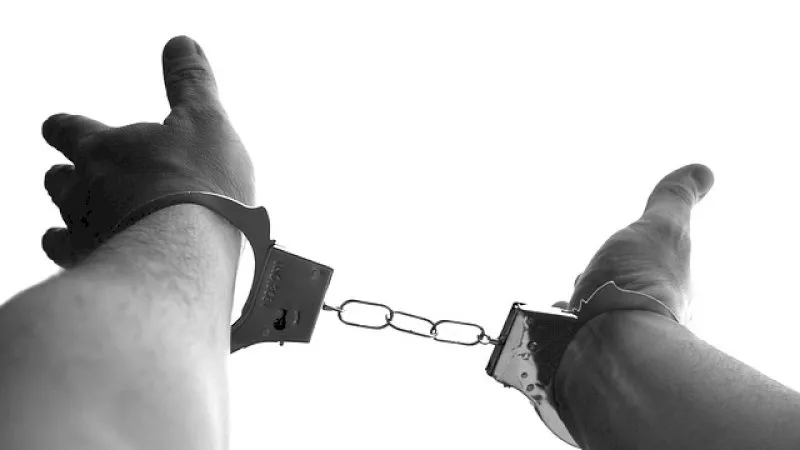 The former director of an unregistered management investment scheme targeting SMSFs, businesses and individuals has been sentenced to four years in prison after pleading guilty to two counts of dishonesty.
Following an ASIC investigation, Frederick Leslie Hansen, formerly of Clear Island Waters on the Gold Coast, was sentenced last week in the Southport District Court to four years imprisonment.
On 14 October 2016, Hansen pleaded guilty to two counts of dishonesty using his position as director of Global Rule and was remanded into custody.
ASIC said Global Rule operated an unregistered managed investment scheme on the Gold Coast, with investment in the company made available by various scheme promoters located in Queensland and New South Wales.
Investment was available to individuals, trusts, businesses and self-managed superannuation funds.
ASIC alleged that between October 2008 and September 2010, Hansen dishonestly used his position as director of Global Rule with the intention of causing a detriment to the company.
"The defendant knowingly caused an unrelated personal debt in the amount of $8,423,333 million to be incurred by Global Rule. During the period, the defendant then used $5,721,424 of Global Rule investors' funds to commence repaying the debt," ASIC said.
Hansen will be eligible for parole after serving two years imprisonment, taking into account time already served in custody.