Trustees delaying advice amidst reform uncertainty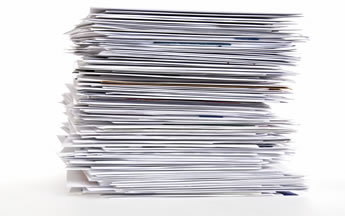 With the proposals for superannuation in a constant state of change, SMSF trustees are becoming increasingly frustrated and holding off on seeking advice, says one practitioner.
The raft of adjustments and changes made to the superannuation reforms has prevented SMSF clients from being able to consider further options for their clients till the legislation is bedded down, Brentnalls director Geoffrey Fitzgerald told SMSF Adviser.
Already have an account? Sign in below:
Consequently, many wealthy clients aren't seeking advice as they want certainty before making any decisions.
"I understand their frustrations, there's so much different commentary coming out that they just don't know what to accept," Mr Fitzgerald said.
"So [clients] have shelved it for the moment and have said, 'Just shoot me an email when [the legislation] is passed and I'll pick it back up then, because no sooner do I understand it then they make tweaks and changes to it all over the place and I'm back to square one'."
Mr Fitzgerald said this may be the best approach for trustees to take.
"Primarily because I don't want them to execute plans which then turn out to be inappropriate because the final legislation turned out to be different.".