DomaCom gets green light from Lonsec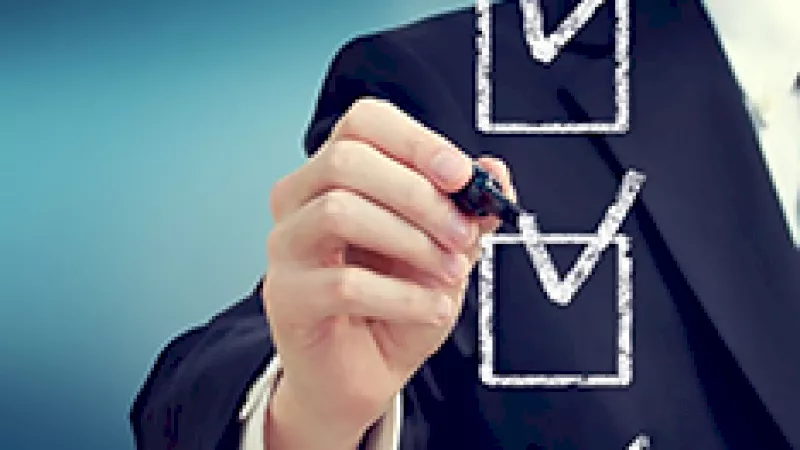 DomaCom has announced that Lonsec has reviewed its fractional property investment fund and given it an 'approved' rating.
This news comes after DomaCom listed on the ASX this week.
DomaCom chief executive Arthur Naoumidis is bullish about the latest move from Lonsec.
"Whilst we have several reviews and ratings from other agencies which have led 41 AFSLs to place our fund on their approved product list, the reality is an approved rating from Lonsec will have a greater impact, increasing the number of dealer groups, exposing the fund to their advisers and giving them more confidence to bring fractional property under their advice," Mr Naoumidis said.
"Every dealer group relies to some degree on Lonsec so this approved rating opens up the market to every adviser in Australia."