BT reports strong growth for Panorama platform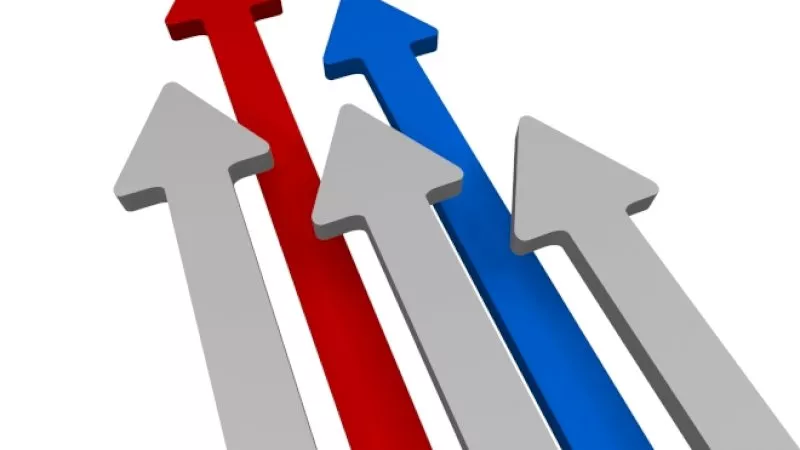 BT has received over a billion dollars in net flows to its Panorama platform for retail and SMSF clients, according to its full-year results.
In the 12 months to 30 June 2016, BT Panorama received $1.3 billion in net flows.  
Funds under management for both BT Wrap and Panorama rose from $98.7 billion to $106.5 billion over the 12-month period.
BT said Panorama now has 2,764 registered advisers and more than 2,000 SMSF accounts.
BT Financial Group chief executive Brad Cooper said he was pleased with the progress the company had made with Panorama.
"This financial year, we have finished significant builds for our intelligent and intuitive wealth management platform BT Panorama, with all assets now complete on the advised investment platform," Mr Cooper said.