DomaCom set to list after IPO completion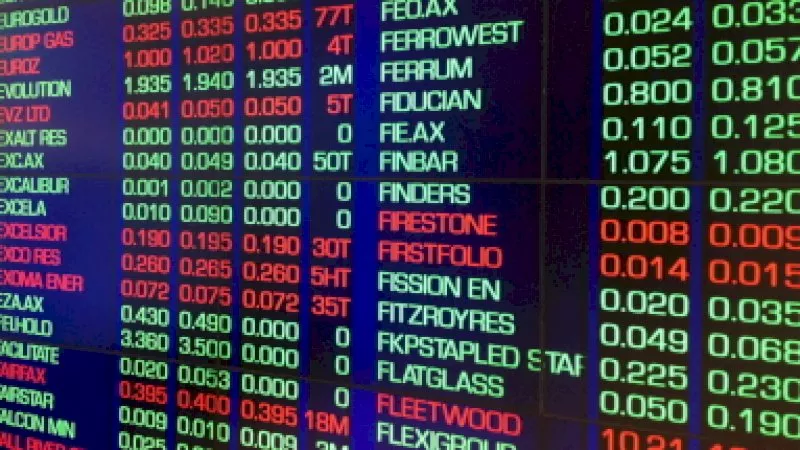 Crowdfunder DomaCom has completed its IPO after raising $7.33 million and will list on the ASX this week.
DomaCom chief executive Arthur Naoumidis says the company raised a total of $7.33 million from more than 500 new investors, taking the shareholder number to over 700.
"We have completed 24 bookbuilds for properties in Victoria, New South Wales, Queensland, South Australia and Western Australia, with another 59 bookbuilds in the pipeline," Mr Naoumidis said.
"In addition to these bookbuilds, DomaCom has launched public crowdfunding campaigns for The Block apartments and has completed 32 per cent of the book for the cattle station Pajingo in far north Queensland."
The company is also finalising arrangements to have the DomaCom Fund made available on one of the largest SMSF channels in Australia and is well advanced towards being included in a retail superannuation offer.
"We have been working on other fractional model product ideas that will continue to give advisers the products that meet the needs of their business and clients," Mr Naoumidis said.