Possible shake-up looms for ANZ's super business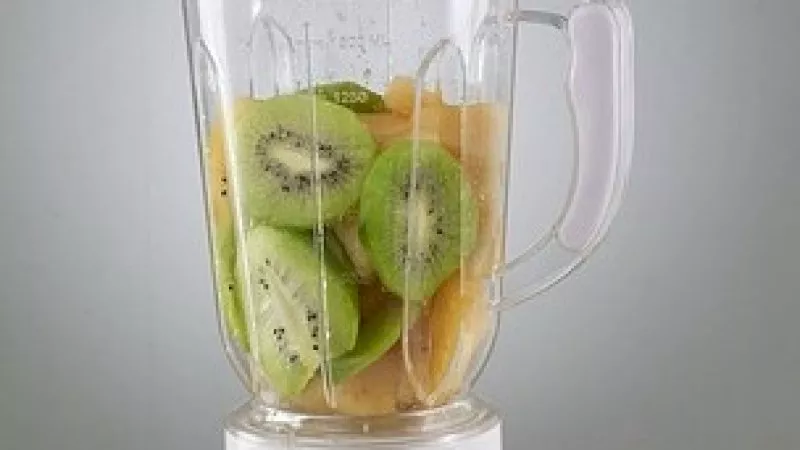 ANZ has announced plans to sell its wealth businesses in Australia and New Zealand, and flagged the possible sale of the superannuation-related businesses in Australia.
ANZ made the announcement today after concluding that the group "does not need to be a manufacturer of life and investment products."
After reporting an 18 per cent fall in cash profit for the 2016 financial year, ANZ revealed that a strategic review of its wealth businesses in Australia and New Zealand concluded that while the distribution of high wealth products and services should remain a core component of its overall customer proposition, the bank does not believe it needs to manufacturer them.
"The initial focus will be on the Australian wealth business where ANZ is exploring a range of possible strategic and capital market options that will maintain strong outcomes for customers," the big four bank said.
"This includes the possible sale of the life insurance, advice and superannuation and investments businesses in Australia. ANZ will pursue a disciplined approach to this process and will update the market as appropriate."
ANZ said its wealth business in New Zealand will be considered separately in 2017.
The news comes after the major bank announced on 31 October 2016 that it had entered into an agreement with DBS to sell its retail and wealth businesses in Singapore, Hong Kong, China, Taiwan and Indonesia.
ANZ said it intends to clarify plans for the remaining businesses in retail and wealth in Asia in FY2017.