Unlicensed SMSF advice continues to surface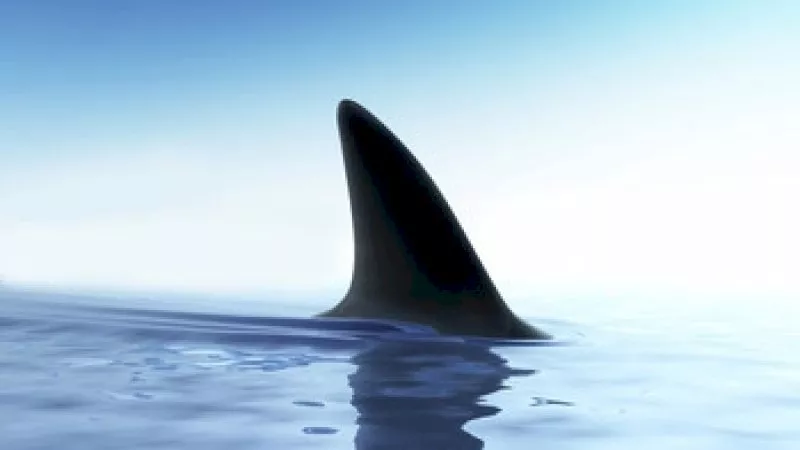 Despite ASIC warning it will crack down on unlicensed SMSF advice, with accountants specifically on the radar, one well-known SMSF specialist is still seeing significant evidence of non-compliance.
Verante Financial Planner Liam Shorte says while many accountants are compliant, a significant number persist in providing unlicensed advice.
"A lot of accountants have made the decision to get licensed or to totally outsource it so I am finding a lot more referrals from accountants who are making sure they don't overstep the line. But I'm also coming across a lot of new prospects that have unlicensed accountants who are still giving out advice," Mr Shorte told SMSF Adviser.
"Many don't see it as advice but as something that's auxiliary to what they do for the client as far as tax and accounting."
When it comes to advising on SMSF matters that overlap with tax advice, many are simply indifferent to the regulations, according to Mr Shorte.
"It's especially on the small stuff where accountants think they are just helping out the clients, but it is product advice. For example, things like setting up a pension, accountants still don't feel it's a major problem even though there are so many advice issues surrounding whether it should be reversionary or non-reversionary, a binding nomination, whether it should go to the estate, should it be the minimum or maximum pension or a specified amount etc," he said.
"There [are] so many issues surrounding it, but accountants just [regard it] as whether it's just the decision to start a pension fund or not."
Mr Shorte said those operating outside the rules need to take heed of a crackdown in the next 12 months.
"It's not going to go away until they see ASIC or the ATO clamp down on these issues. I think they've already started shadow shopping and cross-checking, so I think it'll happen over the next six to twelve months," he said.
"This is ingrained into a lot of accountants' habits so it's really hard to change, and clients trust their accountants completely. They will take the advice from the accountant even if the accountant doesn't think they're giving advice and that's where the issue arises."