Property touted as portfolios' 'stable anchor'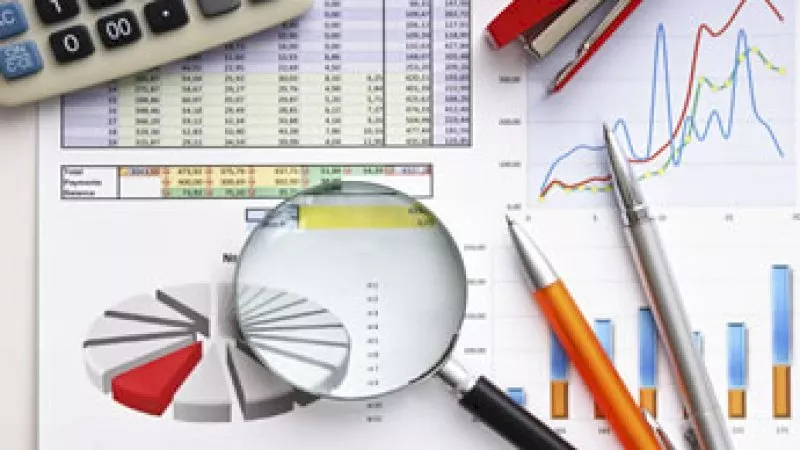 New research has pointed to residential property as an asset that can enhance performance in moderate, balanced and growth investment portfolios. 
A report by Atchison Consultants shows Australian residential property, with its relatively low volatility over time, provides a "stable anchor" to these portfolio types.
Statistics drawn from the average allocation of super fund managers over a 20-year period have shown positive results for portfolios that included residential property, the study found.
Portfolios containing 20 per cent of residential property recorded a 9.6 per cent improvement, while those with 15 and 10 per cent saw an uplift of 6.7 and 3.7 per cent respectively.
The research comes as the residential property market shifts to a buyers' market, with data from QBE showing that residential property price growth, including in key capital cities, is set to soften.
However, in long-term, the over-arching issue of supply shortages will keep prices high.
"Over the coming decades, Australia's population is forecast to continue to experience significant growth," the report said.
"Meeting the long-term demand for housing, with the limited availability of land in most of our capital cities, will remain a significant challenge for state and territory governments and underpin long-term property prices."