SMSFA hits back at regulation myths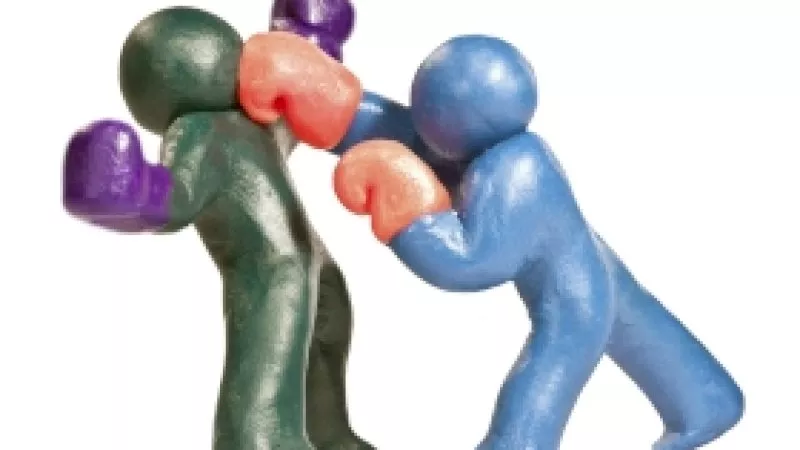 The SMSF Association has criticised false assumptions being spread about the SMSF sector being 'unregulated' simply because it doesn't fall under APRA's jurisdiction and has highlighted the ATO's role in regulating the sector. 
SMSFA head of policy Jordan George defended the regulation of the sector, pointing out that while APRA may not be responsible for regulation, two other bodies – the ATO and ASIC – are.
SMSFA said the ATO is the key regulator of the SMSF sector and is responsible for ensuring compliance with the laws and standards surrounding SMSFs. The ATO is able to take action if certain laws or regulations are breached, Mr George said.
He also praised the ATO as an effective regulator, pointing to evidence of a "high compliance rate among SMSFs with 98 per cent of funds annually meeting their obligations under the superannuation laws".
Mr George also made note of ASIC's role as the regulator for SMSF auditors, ensuring auditors meet eligibility requirements, which includes holding the correct qualifications and indemnity insurance.
He said the "unregulated or lack or regulation myth" is false, as suggested by both the Cooper and Murray inquiries which found no evidence of wrongdoing within the sector.
"Leaving aside Murray's recommendation to ban LRBAs, neither inquiry found there was any systemic issue threatening the viability of the SMSF sector, further evidence that the regulatory regime is working effectively," Mr George said.