Housing market tipped to drive rate cuts in 2017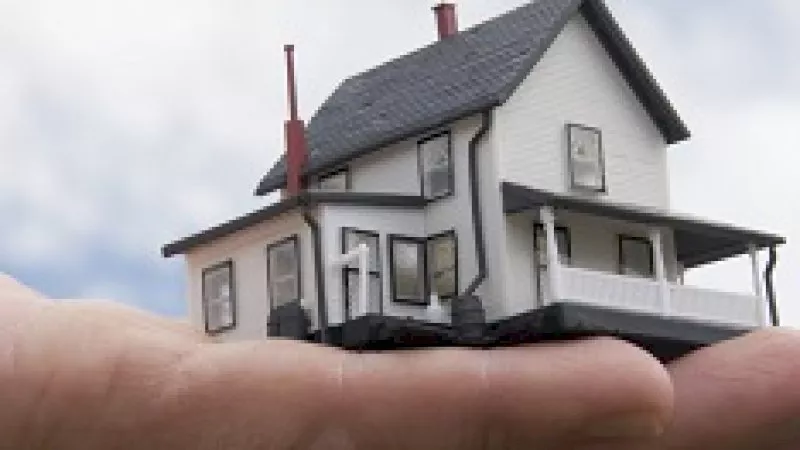 SMSF trustees should brace for a further drop in the official cash rate, despite Australia's economic prospects showing signs of improvement.
AllianceBernstein (AB) recently upgraded its outlook for Australian growth, citing improving commodity prices and incoming economic data as drivers of the decision.
"The labour market has generally been doing better than expected, business and consumer sentiment has improved, and the GDP has been running above 3 per cent," the company said.
However, inflation remains "near or below the bottom end" of RBA targets, which coupled with record-low wage growth and an appreciating dollar would justify policymakers maintaining an easing bias, AB said.
"How much weight to give these two issues – stronger growth and stubbornly low core inflation – represents somewhat of a quandary.
"It seems to us that we're nearing the point where stronger growth numbers – in concert with housing-influenced financial stability concerns – will convince the central banks to stand pat on interest rates," AB said.
Nonetheless, AB said its baseline scenario was for further rate cuts in 2017, though this would be "contingent upon how disorderly the housing adjustment becomes".
"We think there will be enough stress in that sector next year to justify another couple of rate cuts," the company said.