ASIC spot checks, shadow shopping imminent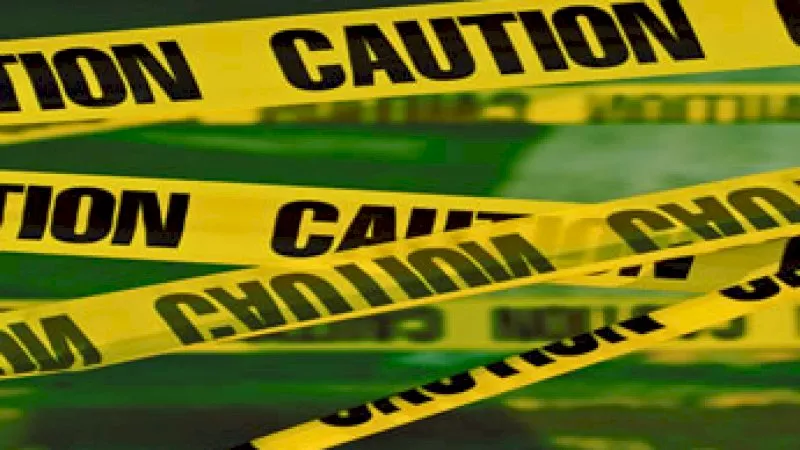 ASIC is using data-matching capabilities to identify licensees most at risk of compliance breaches, and will be targeting them with spot checks on top of its shadow shopping activity in the SMSF sector.
The corporate regulator will be visiting accounting firms operating under a new licence to see what processes they have in place, to ensure they are acting appropriately given the terms of their licence and the nature of the SMSF advice they are providing.
To identify firms most at risk of non-compliance, ASIC told an SMSF Association event in Sydney this week it is using SMSF pre-registration data from the ATO. This data includes information the ATO obtained after calling SMSF trustees.
"Both the ATO and ASIC will be relying on the advantages of new technology to identify where the risks are; that will come from data sharing between them," Verante Financial Planning director Liam Shore told SMSF Adviser.
ASIC will also be conducting shadow shopping at random, in an effort to detect non-compliance with both new licensees and those who are not currently licensed.
There are still hundreds of licences awaiting approval from ASIC, after a last-minute rush of applications hit the corporate regulator before the official phase-out of the accountants' exemption on June 30.
As reported last week, it is anticipated that hundreds of accountants may not be licensed to give SMSF advice before the new superannuation legislation is locked in and well into 2017.