Misuse of SMSF auditor numbers surfacing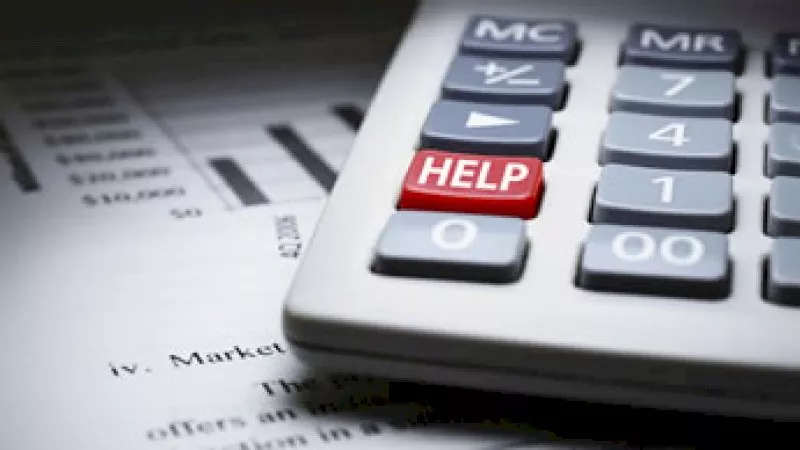 A number of auditors have approached the ATO with concerns that their auditor numbers have been misused, prompting the tax office to give "high priority" to investigating the nature of discrepancies that have surfaced.
For some time, the ATO has been aware of concerns from the SMSF auditing community that their registered auditor numbers have been used on SMSF annual returns when they were not responsible for that particular fund.
Auditors can now email This email address is being protected from spambots. You need JavaScript enabled to view it. if they have concerns about their auditor numbers being misused, and they will be sent a list of the annual returns on which their numbers have been recorded, ATO assistant commissioner Kasey Macfarlane told an SMSF Association event in Sydney this week.
There have been a few instances where discrepancies have been detected and the ATO is undertaking further investigation as to the cause behind it – acknowledging that it can be, in part, due to administrative error.
"The concern for us if people have recorded registered auditor names in the SMSF annual return when in fact that individual isn't their auditor, they haven't undertaken the audit and they have deliberately put that auditor's number on the form," Ms Macfarlane told SMSF Adviser.
"It is something that we are chasing in the near future. It is something that has significant impact if we were to discover – which of course we haven't at this stage and not expecting to – that it was widespread.
"Then that would raise some issues around the integrity of some of the SMSF audit processes and in turn raise concern about compliance within the sector more generally. This is something we will be giving high priority to."