DomaCom on verge of IPO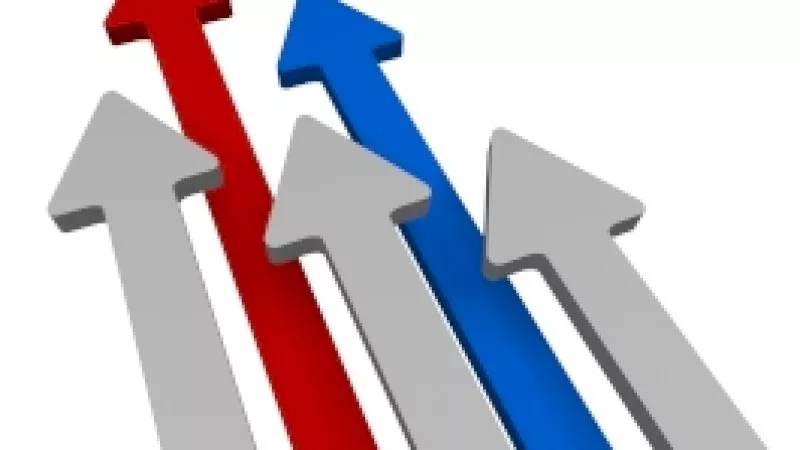 Crowdfunder DomaCom is on the verge of listing on the ASX, reporting it is close to raising its targeted $10 million.
DomaCom this week announced, that subject to administrative issues, it is on track to meet its 23 October closing date, with $7.35 million of the targeted $10 million already raised.
"We are very pleased with the result of our capital raising that has increased total shareholder numbers to nearly 700," DomaCom chief executive Arthur Naoumidis said.
DomaCom, which provides property investment services to the SMSF market, expects this recent injection of capital will be a boost in its next phase of growth. This will include expanding on the 59 bookbuilds already under way, as well as adding to the 24 properties the company has acquired.
"We are active across the residential sector with existing and new development property, and also have two rural properties set to launch," Mr Naoumidis said.
DomaCom is currently working on an equity release product aimed at senior Australians. The product will provide access to capital, while affording an opportunity for capital growth through property.
It is also involved in bookbuilding the apartments featured on the Channel 9 program The Block and is working on a regional development in Adelaide.