Super a focus in CommInsure investigation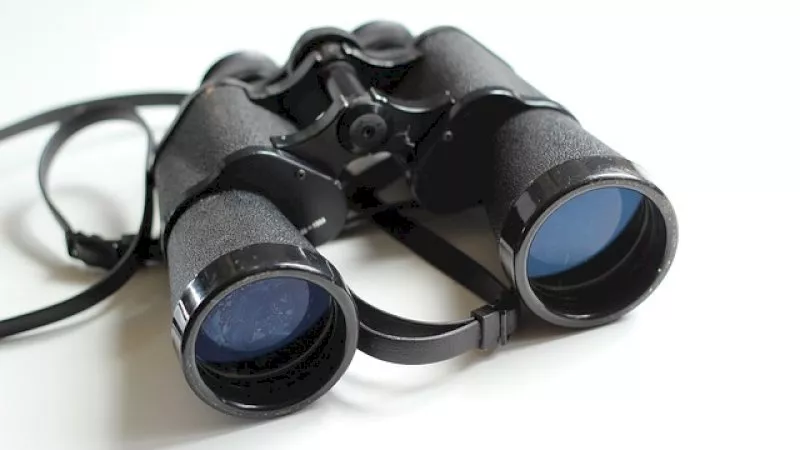 ASIC has announced that insurance products relating to superannuation is one focus area in its investigation into CommInsure.
The investigation, which commenced in April, relates to a range of concerns regarding CommInsure's life insurance business, including its claims handling practices and procedures.
ASIC said it has undertaken an extensive range of inquiries into the concerns raised, and has worked closely with APRA and the Superannuation Complaints Tribunal.
The corporate regulator obtained some 60,000 documents for consideration, interviewed a range of individuals, received external legal advice and engaged extensively with CommInsure and CommInsure's independent reviewers.
It also liaised with the Financial Ombudsman Service and the Superannuation Complaints Tribunal in relation to CommInsure matters.
"Separately to ASIC's investigation, CommInsure has commenced a number of independent reviews, including in relation to declined claims, its life insurance claims handling practices and in relation to ethical concerns raised in the media," ASIC said.
"ASIC has been engaging closely with CommInsure concerning the scope and findings of these reviews. ASIC will continue to monitor the scope and conduct of these reviews, and will continue to liaise closely with APRA during this process."
The corporate regulator urged consumers concerned about a life insurance policy or claim to contact CommInsure's customer relations team.
"Consumers can also take a life insurance claim dispute to the Financial Ombudsman Service or, if the claim is in relation to a life insurance policy held through a superannuation fund, the Superannuation Complaints Tribunal."