Spike in SMSF professionals pushing licensing boundaries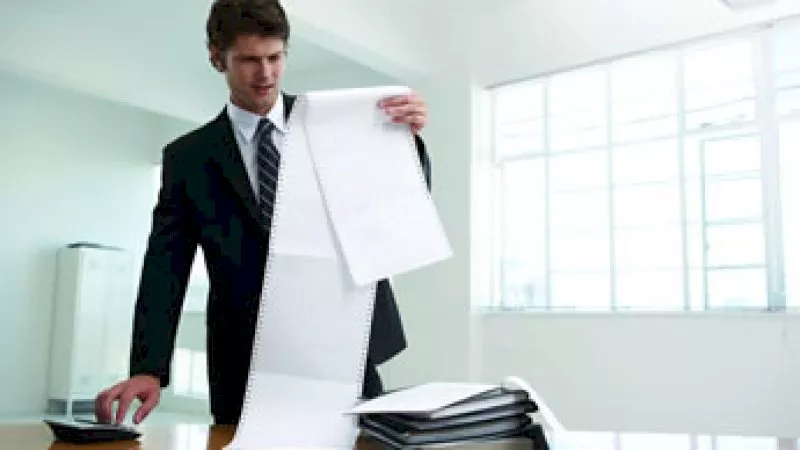 A partner at Gadens Lawyers has warned that the courts are coming down hard on professionals straying from their licensing remit, noting a rise in cases of advisers who are providing services they aren't licensed for.
Gadens partner Kathleen Conroy says people in the accounting industry, especially those dabbling in financial advice, need to be conscious of their licensing limitations.
Accountants in particular can often be tempted to operate outside of their remit and expertise because of their familiarity with an area.
"Most professionals are very good, but there will always be ones who say, 'Oh, I know that,'" Ms Conroy said.
"If it's not your area of expertise, don't go into it. Don't leave a client thinking they've received a full accounting and legal service when all you've given is the accounting service."
"If you give incorrect advice and the client incurs costs, guess what? You're going to be paying them."
Measures often boil down to understanding what a client's wishes were from the beginning.
"As a practitioner you need to protect yourself from liability and the way to do that is to know 'what are my instructions?'" Ms Conroy said.
She added that should confusion occur in the instance of dispute for example, clients will hold their central adviser, often an accountant, liable for any losses.
This warning is particularly pertinent in the current regulatory environment, with ASIC repeatedly issuing public warnings that it will be focusing its regulatory activity this financial year on new entrants to the AFSL regime.