ASIC on licensees' case with annual obligations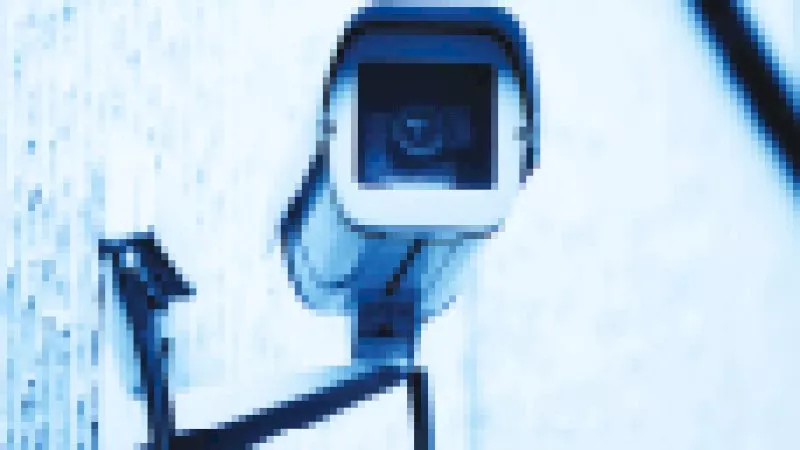 Amid warnings that ASIC will crack down on those who are newly licensed to give SMSF advice, licensees are being reminded of the significant consequences of failing to meet their annual obligations.
The corporate regulator has been pursuing Australian Financial Services (AFS) licensees who have failed to meet their obligation to lodge their annual financial statements and auditor's reports with ASIC within the specified time frame.
Since November 2015, ASIC has cancelled three AFS advice licences and suspended a further two for failing to lodge annual financial statements and auditor's reports.
"Licensees are required to lodge financial statements with ASIC to demonstrate their capacity to provide financial services. Failure to comply with reporting obligations can be an indicator of broader compliance concerns," ASIC deputy chair Peter Kell said.
"We are disappointed that some licensees have not heeded the message that their failure to lodge audited financial statements may result in the cancellation of their AFS licence. We continue to focus on this obligation and will take further action where licensees do not comply."
ASIC has warned on several occasions that it will be focusing its regulatory activity this financial year on new entrants to the AFSL regime, in particular, accountants who are newly licensed following the phase-out of the accountants' exemption.
Recently, ASIC contacted AFS licensees who have not lodged audited financial statements and took "appropriate action" if they fail to subsequently lodge these statements.
In March, Allegianz Pty Ltd was suspended for six months. ASIC cancelled its AFS licence in September after it failed to lodge outstanding financial statements and auditor reports.