Upping SG rate 'not obviously right'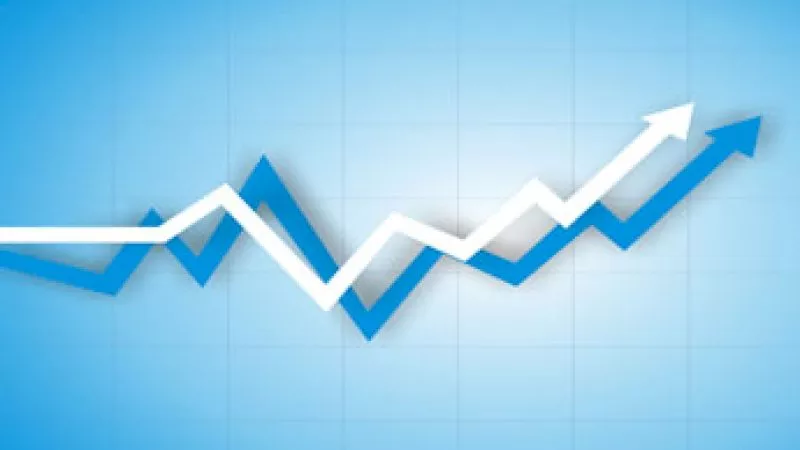 Off the back of new research, the Grattan Institute is suggesting that a focus on upping the superannuation guarantee to 12 per cent misses "at least half the picture" on what is necessary for effective retirement income strategy.
Households often save significant income outside of superannuation which contributes to their retirement income portfolio, the Grattan Institute's chief executive John Daley told SMSF Adviser.
"It turns out that for people, on average, those non-super savings are typically as large and if not larger than their superannuation," Mr Daley said.
"So if you're going to be making retirement income policy, you shouldn't assume that the only savings people have are going to be superannuation."
Mr Daley said pushing the superannuation guarantee up to 12 per cent is therefore "not obviously the right answer" in terms of solving the looming longevity issues facing the Australian population.
"There's nothing wrong with compulsory super. It does indeed force people to save money that they wouldn't save otherwise.  It has increased overall savings rates. The question is, what's the right balance?" he said.
The government needs to broaden its approach to retirement income policy to reduce an excessive focus on superannuation, to accurately take into account the savings that actually form wealth and income in retirement, Mr Daley suggested.
"There is more to life and more to retirement than super and you need to think about what the holistic package looks like."