Banks accused of questionable super dealings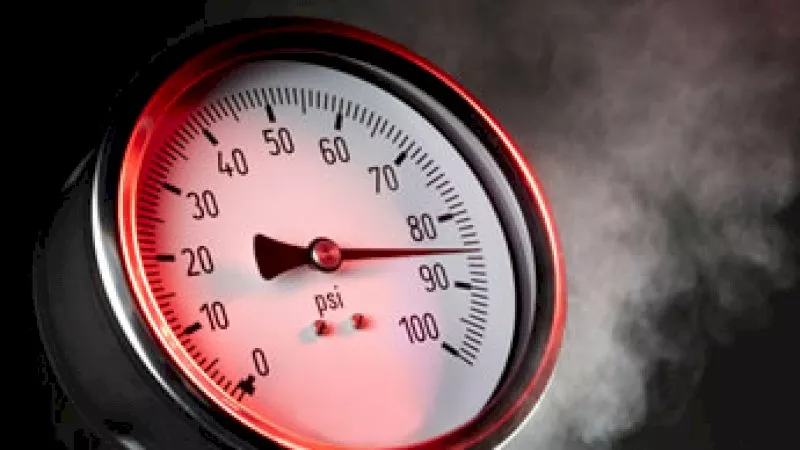 Industry Super Australia has slammed Australia's major banks, pointing to research which suggests customers are not necessarily being placed in the right super funds.
ISA says a new report by Roy Morgan Research revealed that between 2011 and 2015, the big four banks doubled their direct superannuation sales advice.
The study also showed that bank customers are being switched from funds with higher net satisfaction and performance into funds with lower satisfaction and performance.
ISA chief executive David Whiteley said these figures show "direct advice is growing quickly and at the expense of traditional channels, including financial advisers".
"The apparent flow of members from funds with better satisfaction and performance to inferior funds is not what we would expect in a competitive market with informed consumers," Mr Whiteley said in a statement.
"These findings point to obvious market failure and urgent scrutiny is needed of the direct sales tactics employed by Australia's banks that sidestep Future of Financial Advice (FOFA) protections.
"General advice direct from a bank does not need to meet the best interest obligations and it is likely the banks are using this and linked sales incentives to funnel customers into underperforming funds."
Mr Whiteley added that these figures prove there is a need for a "better off" test.
"Such a test would require banks to demonstrate that when they switch a member into a super fund, they will not be worse off compared to their existing super fund. A prohibition on all sales incentives relating to superannuation would also be required," he said.
"Policymakers have a moral and economic imperative to protect the super savings of millions of Australians from the cross-selling by banks.
"It is absurd that after nearly three decades of compulsory super, direct sales tactics by banks that leave people worse off is still a feature of our national savings system."