AMP restructures advice arm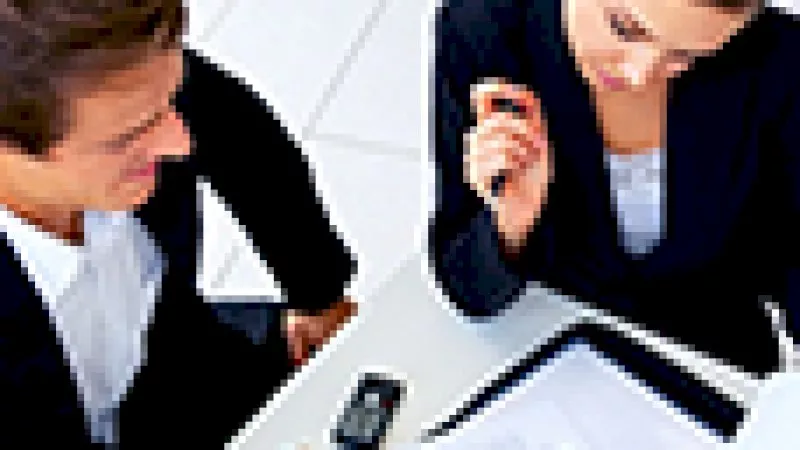 AMP has launched a new business that combines interactive advice via technology with traditional, personalised advice. The advice business will offer a range of services including SMSF advice.
The new advice arm, AMP Advice, will be aimed at the 80 per cent of Australians who do not currently use a financial adviser.
There are 11 AMP Advice practices located around Australia, and AMP plans to increase this number to at least 20 by the end of the year.
AMP has also developed a technology for clients called Goals Explorer. It enables clients to choose from 29 goals which AMP identified through its research as being the most popular goals for customers.
Customers will also have access to My Money Style, a unique application customers complete to identify their behaviours with money and risk appetite.
The former director of AMP Future of Advice Business Solutions, David Akers, will lead AMP Advice as managing director.
AMP group executive advice and banking, Rob Caprioli, said the new business will make goals-based advice more accessible to the 80 per cent of Australians who do not have a relationship with a financial adviser.
"When delivered well, we know face-to-face financial advice improves the lives of our customers," Mr Caprioli said.
"We are continuing to invest in technology and systems which will benefit all our advisers, allowing them to spend more time with more customers."
AMP will also provide SMSF advice through AMP Advice.
"Providing advice on SMSFs is an important part of helping customers achieve their goals and setting a path for a quality retirement," an AMP spokesperson said.