Major SMSF licensing delays for accountants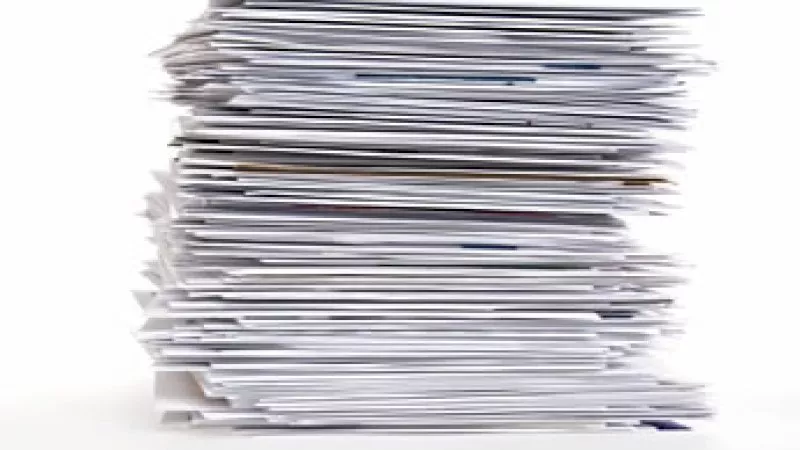 ASIC has sent letters to accountants with outstanding limited licence applications advising it would make contact "in due course", with one licensing consultant believing hundreds may not be licensed before the new super legislation is locked in.
ASIC repeatedly reminded those accountants intending to provide SMSF advice this financial year that they needed to loge their licence application by 1 March or face significant risk of not having their licence issued by 1 July.
For some of those who have not had their applications assessed, possibly numbering as many as 500, ASIC has sent letters advising they will make contact "in due course".
Licensing for Accountants' chief executive, Kath Bowler, said the letter basically implies "don't call us, we'll call you".
While Ms Bowler has no concrete guide from ASIC on time frames for processing applications, she said she's heard some delays can be "up to 12 months".
"We've got a large number of accountants that are now in the holding pattern. [My understanding is] ASIC had funding until 30 June, which is not actually when ASIC needed the funding," Ms Bowler told SMSF Adviser.
"They had a lot of analysts sitting idle, because the applications didn't come in then," she added.
"ASIC made it very clear in the media in the lead-up to 1 March, but I guess it's human nature to leave things to the last minute. Accountants did that, and now, they're suffering."
However, Ms Bowler reiterated ASIC's very public messages – that there will be resources dedicated to compliance and monitoring.
"My take is that they will focus on the people who have done nothing," she said.
In its corporate plan for 2016-17, ASIC pointed to a special focus on the surveillance and monitoring of accountants.
According to the corporate plan, accountants who have recently entered the financial advice industry, and unlicensed financial advice by accountants, will be part of one of ASIC's key surveillance projects.