Grant Abbott exits SMSF documentation business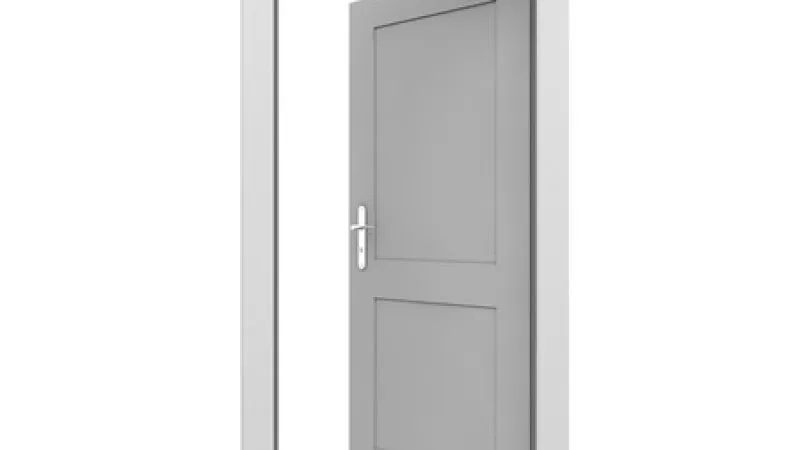 Following industry speculation, NowInfinity this morning confirmed a restructure which will see co-founder and director Grant Abbott formally exit the business.
Cloud-based documentation platform NowInfinity undertook the restructure in a bid to expand its executive management and business operations, and prepare the company for fintech growth.
The restructure will see the official exit of Mr Abbott, who will continue to work on SMSF platform activities via a partnership arrangement with NowInfinity.
The restructure includes a partnership with Future Now Ventures, headed up by John Orrock, co-founder of Cloud Sherpas which recently sold to Accenture.
"We recognised that the business had many broader opportunities and knew that we would need to restructure in order to seize those opportunities," NowInfinity chief executive Amreeta Abbott said.
"The partnership with Future Now Ventures, combined with our current client base, industry partners, leading product suite and balance sheet, enables us to scale and seize the substantial opportunities before us."