Former SMSF financial adviser charged over fraud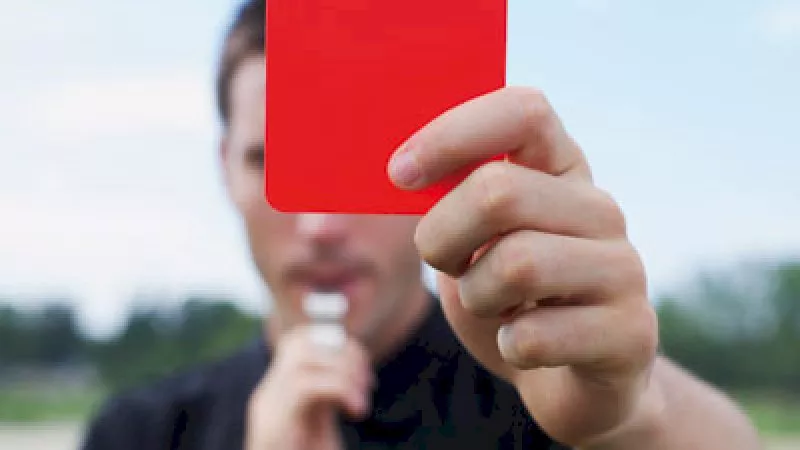 A former financial adviser has appeared in the NSW Local Court to face 19 charges of engaging in dishonest conduct with investor funds, including SMSFs.
Mr Gabriel Nakhl appeared in the NSW Local Court earlier this week on charges brought by ASIC alleging that he engaged in dishonest conduct in relation to twelve investors.
The charges were brought against Mr Nakhl following an ASIC investigation.
ASIC alleged he engaged in dishonest conduct by misleading investors about the investments he would make on their behalf and on behalf of their self-managed superannuation funds, including how he would invest their money and the risks and returns of the investments he recommended.
The corporate regulator also alleged he used money provided to him by investors, including money from investors' self-managed superannuation funds, for purposes other than those he said he would use it for; telling investors their investments were performing well when this was not the case; and attempting to cover up and conceal his wrongdoing.
"The alleged conduct occurred between March 2009 and March 2011 while Mr Nakhl was an authorised representative of Australian Financial Services Limited (in liquidation) and from about March 2011 to about September 2013 while he was the sole director of SydFA Pty Ltd (in liquidation)," ASIC said in a statement.
Mr Nakhl did not enter a plea but asked for an adjournment to obtain legal advice.