Big four tells auditors of rising security needs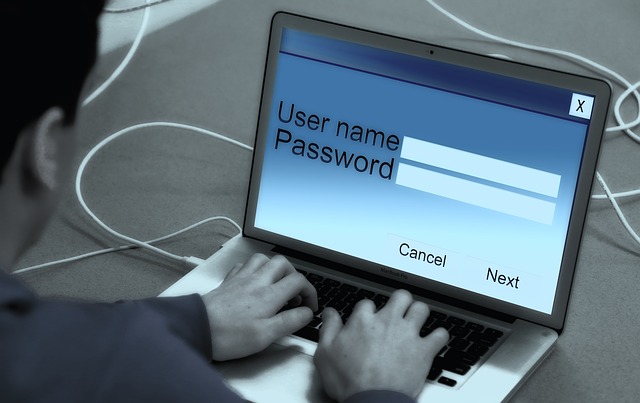 The onus on SMSF auditors to ensure confidential information and systems remain secure will increase over the next five years, warns a big four firm.
EY wealth and asset management leader Antoinette Elias says the speed in which technology is evolving means important issues such as data security, privacy and who should be handling information will become increasingly important.
"It will become even more critical when developing technology to ensure those types of issues are not compromised so you need a lot of care, protection and security to ensure the privacy and the data is protected," Ms Elias told SMSF Adviser.
She said the big audit firms especially need to make sure they have stringent internal procedures to ensure client confidentiality is maintained and they are complying with the law.
"That onus is only going to increase, it's not going to reduce and that's why big audit providers are dedicating a lot of resources for complying with these requirements, building best practice, procedures, processes, access – all of those things that you would normally implement in a physical audit, we continue to build in an automated audit."