New pensions guidance set for release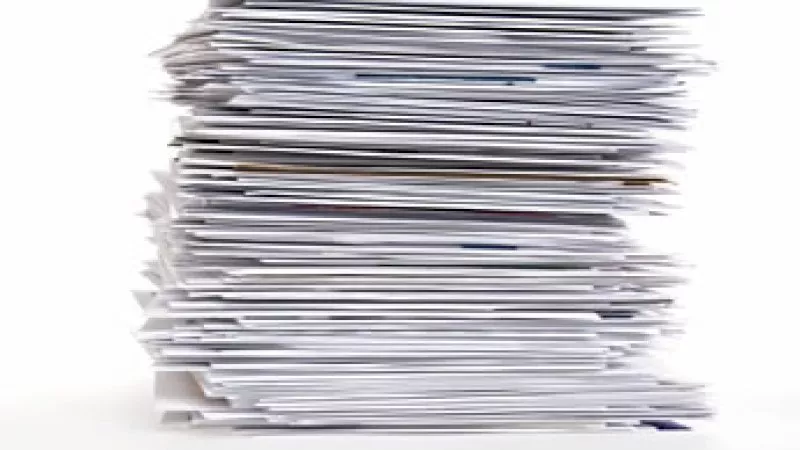 The ATO has given further details on a practical compliance guideline, due for release in 2017, which will officially signal a more flexible approach to pension underpayments.
A practical compliance guideline (PCG) which deals with issue around minimum pension underpayments is currently in the works at the ATO, assistant commissioner Kasey Macfarlane said at the Chartered Accountants Australia and New Zealand's National SMSF Conference in Melbourne this week.
"That PCG will provide practical and transparent guidance for trustees about the circumstances in which the commissioner will exercise his general powers of administration, even though minimum pension payments may not have been met in a year… to accept for compliance purposes that the fund is entitled to ECPI and the income stream continues," Ms Macfarlane said.
"It will still be expected to be a one-off, because people shouldn't be relying on commissioner's general powers of administration to comply."
This is a continuation of the more flexible approach the ATO has been adopting to instances of underpayment, particularly in circumstances that are deemed beyond an SMSF trustee's control.
"We have been adopting a more flexible approach. And a lot of that has been about resolving disputes on a case by case basis. But what this compliance guideline will do is bring some more transparency to that and reflect that additional flexibility that we've already bought through those individual case by case," Ms Macfarlane said.
The PCG is scheduled for release in early 2017.