$500k lifetime cap set to be scrapped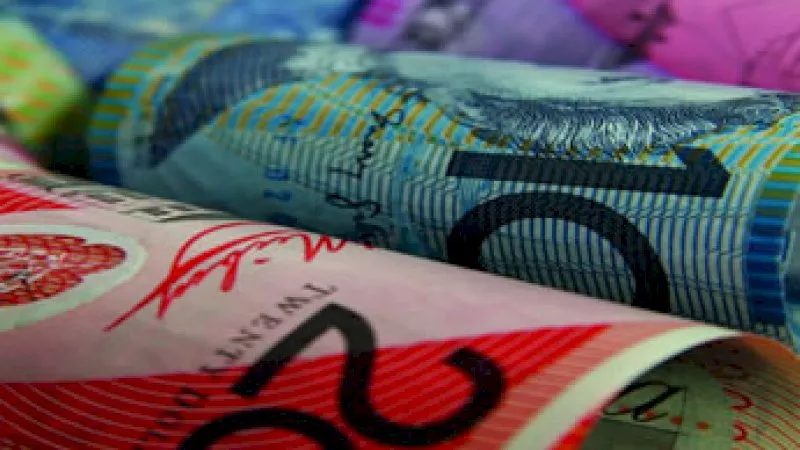 The Turnbull government has reportedly made significant changes to its superannuation reform package, including scrapping controversial plans for a lifetime cap of $500,000 on non-concessional contributions.
This move is in line with extensive speculation that the reform would be on the chopping block, given the reported backlash to the cap from within the Liberal Party as well as opposition from the party faithful.
To date, the proposal had already been significantly modified, with exemptions for personal injury payouts and for those with LRBAs under way before budget night.
According to Fairfax Media, the cap has been replaced with a mechanism in which people would be able to make both concessional and non-concessional contributions until the cap of $1.6 million in a super retirement account is reached.
There would also be a yearly cap of $100,000 on non-concessional contributions until the $1.6 million is reached.

More to come.