ISA launches offensive against retail funds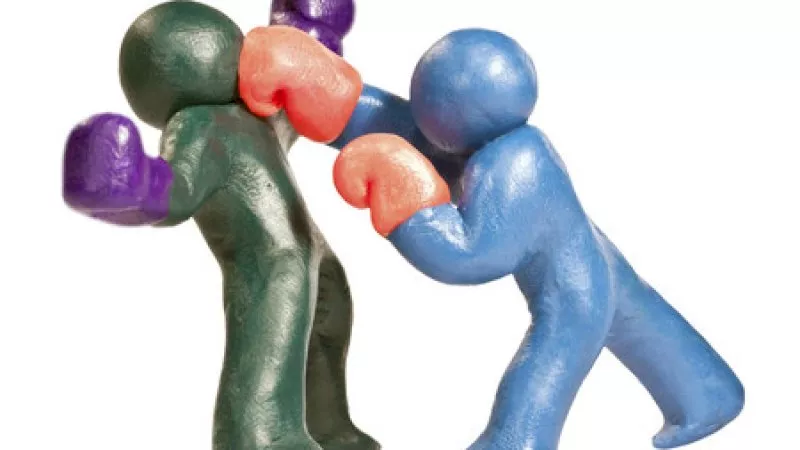 Industry Super Australia has made more accusations against the retail super sector, claiming bank-owned retail funds are "a drag on Australia's retirement incomes".
ISA says its analysis – conducted over almost two decades – shows Australia's retirement savings pool would have been $105 billion higher if retail funds had matched industry super fund returns.
"An individual member, with a starting balance of $20,000 could have been $36,000 better off," it said.
ISA chief executive David Whiteley said the "habitual underperformance of bank-owned retail funds hurts members and hurts the Australian economy".
"The analysis will form part of ISA's submission to the Productivity Commission's review of superannuation, and uses a wide variety of methods to measure performance using detailed long-term data from expert agencies including APRA and SuperRatings," Mr Whiteley said.
According to ISA, not-for-profit funds outperform because of their long-term investment – including infrastructure investment – in the real economy, and their structure and guidance.
"APRA has previously identified the practice of bank-owned super funds paying above-market rates for services provided by related parties and not passing on scale benefits to members," Mr Whiteley said.
Compulsory super, along with Medicare, are part of Australia's social "safety net", he added.
"The super system should act only in the interests of Australian workers. It should not be just another discretionary financial service.
"Reform of the sector must be based on retaining a safety net of the best-performing super funds for the estimated eight million workers that do not choose their own fund."