Jail time for SMSF property spruiker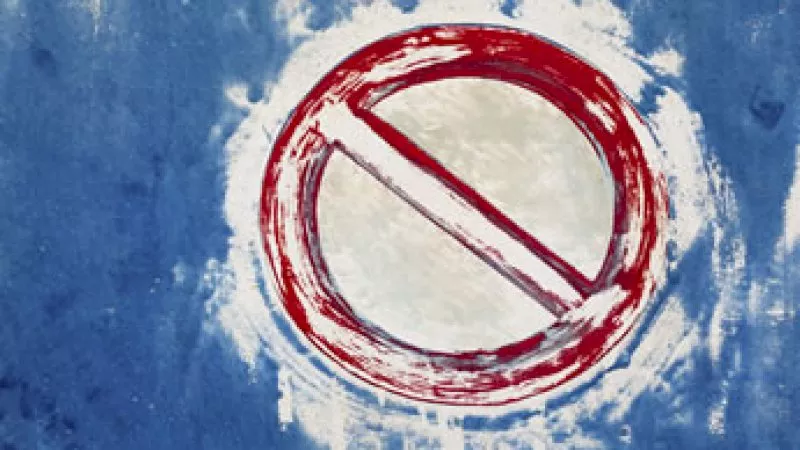 A Victorian man has been sentenced to prison after pleading guilty to property-related charges following an ASIC investigation.
The County Court of Victoria convicted and sentenced Barry Patrick to six years and three months' imprisonment, after he pleaded guilty to six charges. He will be eligible for parole after serving three years and nine months.
Patrick pleaded guilty to three charges of obtaining property by deception, two charges of obtaining a financial advantage by deception and one charge of carrying on a financial services business without a license.
Patrick had nominated investors to be directors of a number of companies formed to purchase properties on the outskirts of Melbourne for development, ASIC said.
To obtain funds for the property development projects, he persuaded investors to refinance their homes and/or establish SMSFs and invest their superannuation in the developments.
"Between 2007 and 2010, Mr Patrick illegally obtained more than $600,000 from 14 retail investors to fund the property developments because of financial advice provided by him when he was not authorised to do so," ASIC said.
"The funds raised by Mr Patrick were not used to develop the properties but were instead used to pay interest payments to past and existing investors and to meet repayments on loans, as well as his own personal use such as artwork and jewellery."