ASIC's super crackdown sees retail fund exposed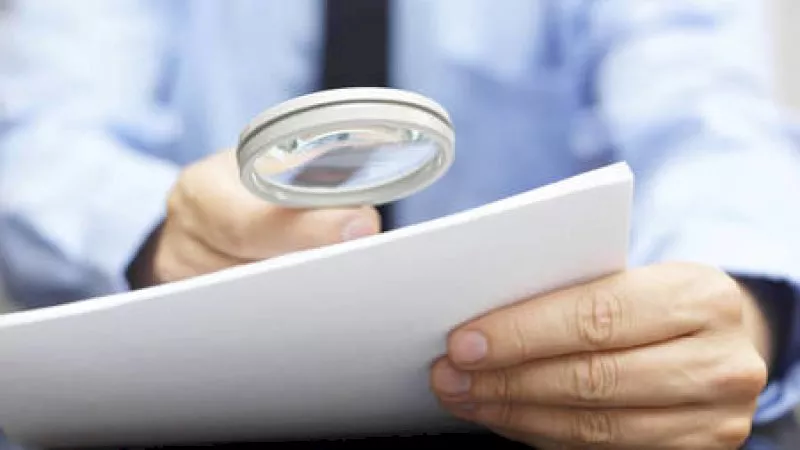 A retail super fund will compensate around 24,500 members at a total cost of $5.38 million following concerns by ASIC that statements made in the promotional material of one of its super products were potentially misleading.
ASIC says ING Bank (Australia) Limited, the promoter and investment manager of ING Direct Superannuation (Living Super), will compensate some 24,500 members following concerns that statements made in its promotional material about the fees paid in connection with its Living Super product were potentially misleading.
The corporate regulator said it was especially concerned that between March 2015 and September 2016, ING Bank promoted Living Super as having 'no fees' for the 'cash investment option', 'no investment and administration fees' for the 'balanced option' and having low fees options without making it clear that customers were paid a lower interest rate on the cash portion invested with ING Bank than the rate paid by ING Bank to its Saving Maximiser customers for the relevant investment options. 
"Some of the promotions also did not indicate the 'no fees or low fees' features may not continue should ING Bank no longer be the investment manager," ASIC said in a statement yesterday.
ASIC related its concerns with ING Bank that some members of Living Super may have been misled into believing they would receive the same returns on cash investments held with ING bank as ING Direct banking customers with the Savings Maximiser product.
Responding to the ASIC statement, ING Direct said that after a subsequent review, it agreed that some Living Super customers may have understood that the interest paid on their cash options would be eligible for ING Direct's highest variable savings rate, including any bonus rates.
ING Direct said it could have been clearer in its communications and will credit customers any difference.
It is writing to all Living Super customers to explain the action and let customers know how much they will receive.