Government releases exposure draft of super changes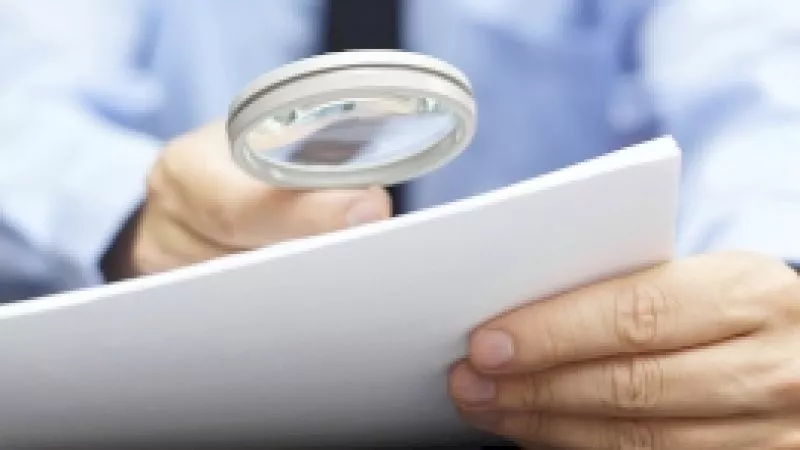 The government has released the first tranche of exposure draft legislation for its superannuation reforms, outlining the less contentious elements of its proposals.
The release today is part of the government's ongoing efforts to pass the proposals.
Controversial measures such as $500,000 lifetime non-concessional cap, $25,000 concessional cap and $1.6 million transfer balance cap are still to be negotiated with government backbenchers.
Treasurer Scott Morrison said the changes would improve access to super for many Australians and reduce reliance on the pension system.
"This tranche of draft legislation will enshrine the objective of superannuation in legislation, being to provide income in retirement that substitutes or supplements the age pension, which has guided the development of the government's reforms," Mr Morrison said in a statement.
"The majority of Australians – 96 per cent of individuals with superannuation – will either be better off or unaffected as a result of these changes."
The SMSF Association broadly welcomed the changes, saying the measures will improve confidence and flexibility, and provide enhanced opportunities for people to be self-sufficient in retirement.
"All these measures will give superannuation greater certainty and flexibility, particularly for women and those who have had broken work patterns or variable incomes during their working lives," SMSF Association chief executive Andrea Slattery said.
However, Ms Slattery criticised the draft legislation which she said failed to address the issue of adequacy in retirement savings.
"It has been our long-held position that in any definition of the objective of superannuation that adequacy must be included.
"Although we were broadly supportive of the thrust of the Financial System Inquiry recommendations, we believed that on this issue, it should have included adequacy as an integral part of its definition of the objective of superannuation."