Reserve Bank announces monthly rate decision - September 2016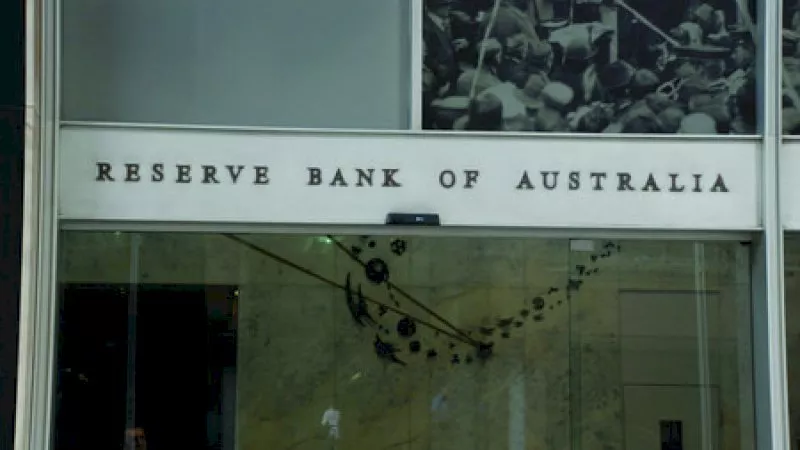 After cutting the official interest rate to 1.50 per cent last month, the Reserve Bank of Australia has today announced the decision of its monthly board meeting.
ABC Bullion chief economist Jordan Eliseo said the RBA will be happy to "sit tight after their recent move".
However, Mr Eliseo said rates are likely to go lower in this cycle.
"CAPEX, inflation, wage growth etc are all still soft and the AUD is still stubbornly sitting above US$0.75," he said.
"Headline GDP growth rates are reasonable but we still expect the RBA to look through that and cut later in this year."
Meanwhile, BIS Shrapnel associate director of economics Richard Robinson said economic growth and the unemployment rate are reasonable at present.
He said the last rate cut failed on three grounds.
"Firstly, the exchange rate was unaffected and it is our view that the RBA was seeking to engineer a depreciation. Secondly, the housing market saw an increase in sales activity and prices, and the RBA had said it didn't think there was a risk of this happening, and thirdly, only half of the cut was passed on by the commercial banks," Mr Robinson said.
"The RBA should keep their powder dry for when the economy weakens in one [to] two years' time or cut on the back of a rise in US rates to engineer a drop in the dollar."