Resources allocated to SMSF licensing crackdown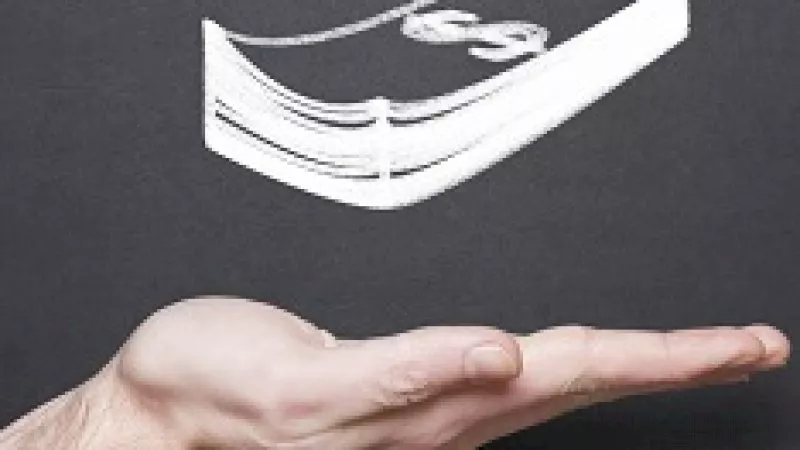 ASIC has officially created a new project dedicated to focusing on accountants who have recently entered the financial advice industry following the new licensing requisites for SMSF advice.
ASIC's corporate plan for 2016-17 to 2019-20 notes that one of the regulator's key focus areas will be accountants who are newly licensed.
Unlicensed financial advice by accountants will also be a key area of surveillance.
In the months leading to the phase-out of the accountants' exemption, ASIC made several public announcements warning accountants that they would not be given a grace period for compliance action come July 1.
"Frankly, if you decide after 1 July to give advice on establishing or operating an SMSF and you don't have the requisite licence, where you're not operating under a licence for someone who does, you're acting illegally," ASIC Commissioner Greg Tanzer said.
"Then you're joining the club with the investment scammers, the property spruikers and all of the other people who choose to operate illegally," Mr Tanzer said. 
Accounting bodies, including the Institute of Public Accountants, also alerted the industry to the likelihood of shadow shopping this financial year.
"If I was an accountant I'd be thinking 'there's a greater chance of being caught out'," the IPA's Vicki Stylianou told SMSF Adviser.