SMSF market share tapering off, warns SMSFOA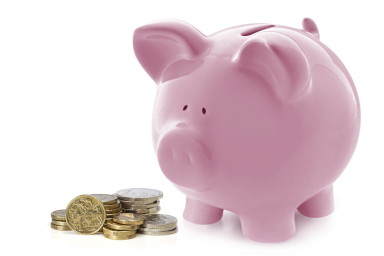 The SMSF sector is facing a number of threats, with public offer funds now offering hybrid investment products and budget changes driving people away from superannuation, the SMSF Owners Alliance has warned.
Speaking at a SuperCentral breakfast seminar, Barry McWilliams from SMSFOA said it is expected there will still be some growth within the SMSF sector there are many factors that could impact this growth.
"We're not negative on growth but there are a couple of mitigating factor here such as the impact of competition and technology," said Mr McWilliams.
"In the managed investments area there are opportunities now for people to actually manage their own funds outside superannuation. That may be an indication that [a greater number] of the public offer funds will begin to offer hybrid models where super members can have control over some of the investments but without the compliance responsibility."
Mr McWilliams said this is likely to curb the need and desire for SMSFs.
The budget changes he said are also having an impact in people's confidence in the superannuation system in general and may drive people into alternative types of investments.
"The obvious one is that people will keep money in the family home. Instead of tipping money on a non-concessional basis into super as a number of people had planned, they may not do that," he said.
"Some people may not be able to do that because of the $500,000 cap, what that will mean is there may be some upward pressure on house prices which isn't good for the Reserve Bank or young people looking to get in the market."