Super sector set for ASIC crackdown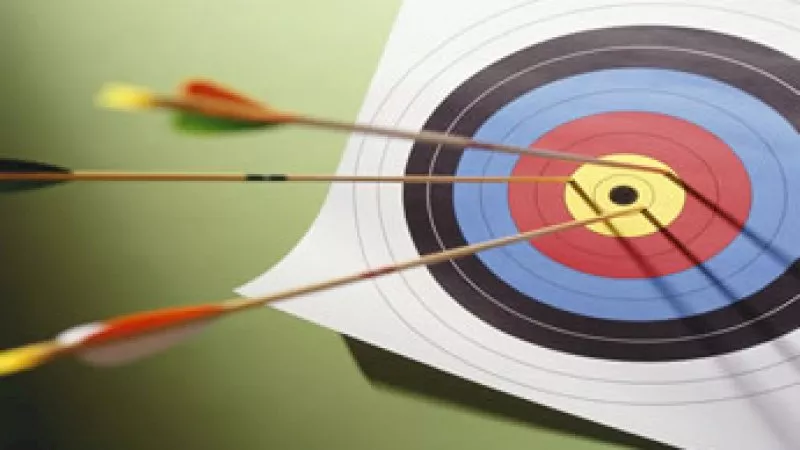 ASIC has re-affirmed its commitment to detecting instances of misconduct and poor practices within the superannuation sector, after receiving a significant resources boost from the federal government.
In a document Corporate Plan 2016, released yesterday, ASIC said it will be paying close attention to the gatekeeper culture "that is driving poor conduct within the financial advice, credit, insurance, superannuation and managed fund sectors".
Target areas will include reward and incentive structures, recruitment and training policy, whistleblower policy, conflicts of interest, nature and level of complaints and complaints handling, and conflicts of interest.
It will also assess the remediation policy and procedures, and corporate governance frameworks to support customer-centric culture.
ASIC chair Greg Medcraft said gatekeepers play a crucial role in the overall health of the financial system.
"Their conduct influences the level of trust and confidence that investors and consumers can have in the financial system," he said.
"Ensuring that Australians can have trust and confidence in the financial system and that markets are fair and efficient is at the heart of everything we do at ASIC."
ASIC said it also wants to leverage its financial literacy resources when developing consumer education messages relating to superannuation and retirement.